Metamorphosis
Transfigured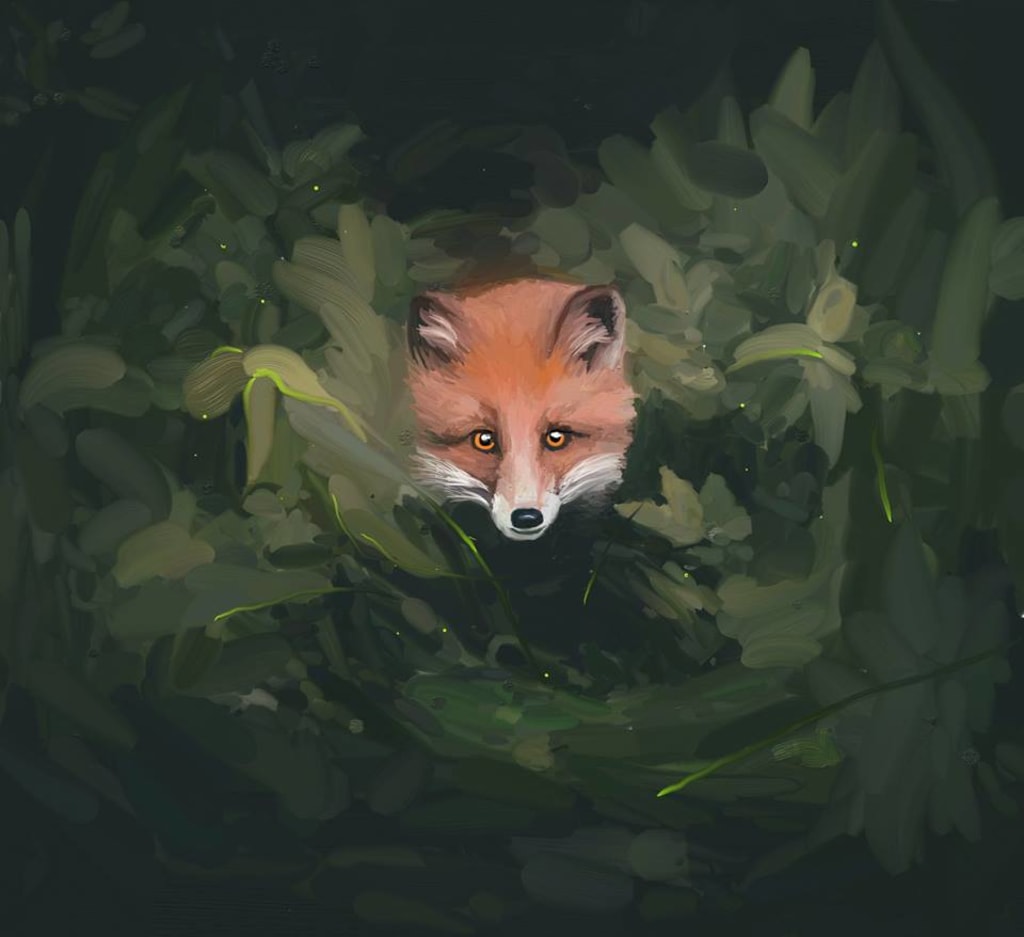 I wondered what it feels to eat myself, so I laid down in total darkness and silence, experiencing each cell releasing its energy, letting it flow into my bloodstream, and atrophy into entropy. I baptized myself in the annihilation of my flesh and pool of coagulated black blood under the cold blue moon. Tomorrow I shall start anew, transfigured.
Through the endless cycle of pleasure and pain, my mind infinitely splits and reconstructs, transcending the physical and metaphysical, morphing into pure empathy and void of apathy. In the distorted space between, I encounter the brevity of fleeting beauty and sadness, feel what it means to be alive and dying at the same time, and realize the immutability and meaninglessness of the universe.
This, is my design, my metamorphosis, my ataraxia. I am my own master and slave; torturer and tortured; creator and masterpiece.