Memories in Photograph
When memories can only be seen in old photographs.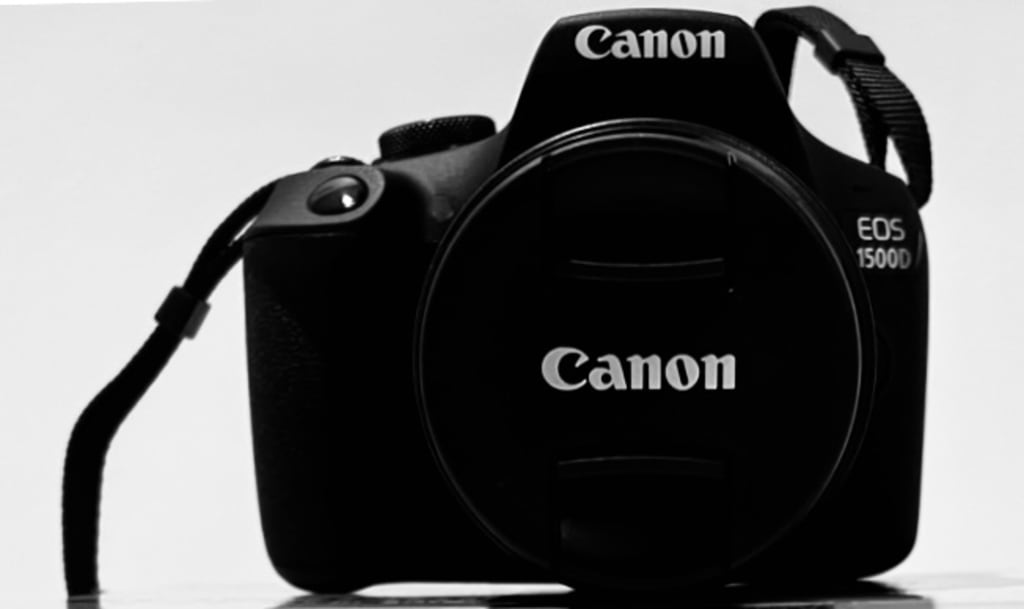 Thinking about the past
Reminiscing the memories
Nothing to look back
But our old photographs.
These made me realised
How important to capture
The shared memories
We had with our loved ones.
When the time comes
That you have no choice
But to be apart from them
And can only think about them.
Looking on old photographs
Helps a lot when you miss them.
Reliving the past memories
Revisiting your shared moments.
Capture all the fun celebrations
Even our sad events in our life.
Showing how important
Even a simple part of our life.
When your feel overwhelm with emotions
Looking in old photographs
Has therapeutic effects
That cure your sadness.
When you also glimpse a photograph
From an old happy memory
It bring up an instant happiness
That made you smile brightly.
Simple photograph bring up memories
Our shared happiness or sadness.
Made us connect with our loved ones
Moments that last for a lifetime.
Reader insights
Be the first to share your insights about this piece.
Add your insights