Have a Cuppa
Brighten your day with a good cup.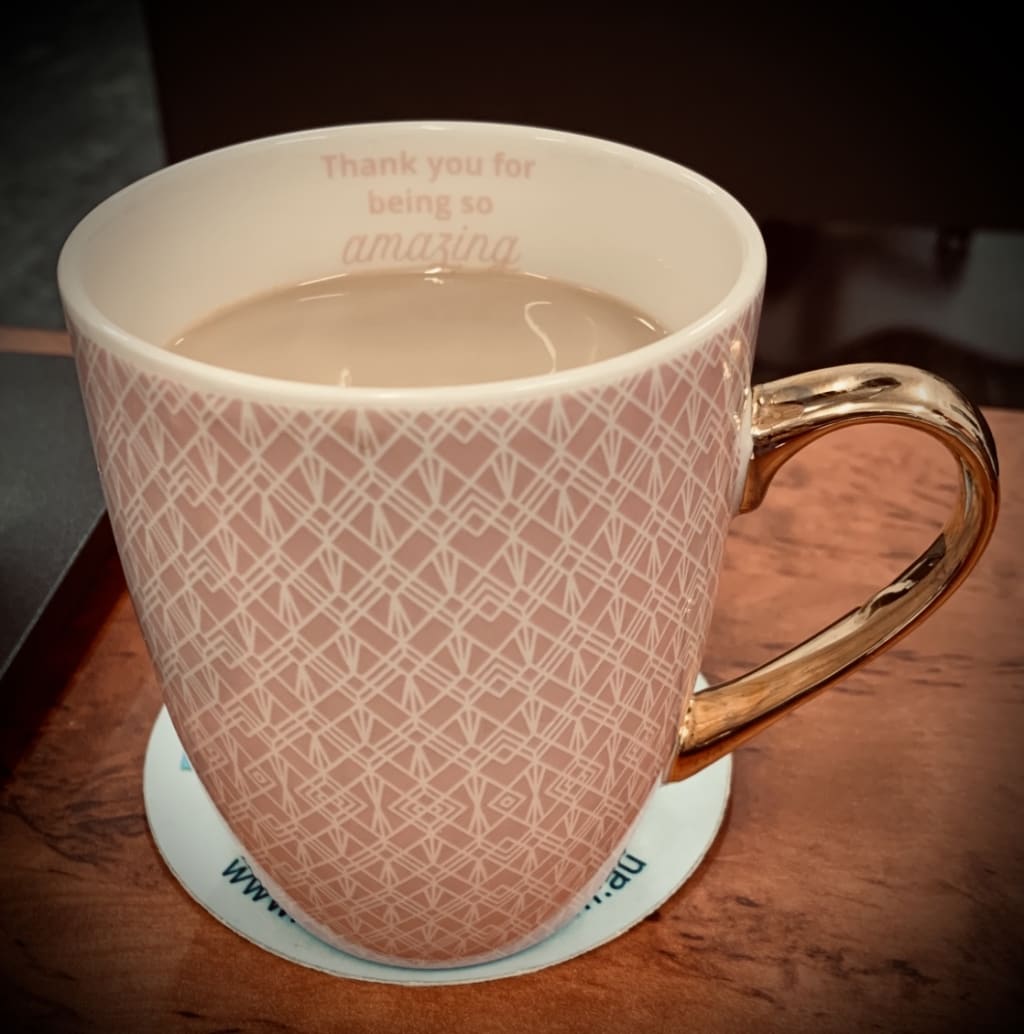 Let's have a cup of tea
Or maybe time for coffee.
A little chat to share
While having some biscuits.
Holding a nice cup
Helps brighten up your day.
Warming up your cold hands
And also calming your emotions.
Why does coffee and tea taste better
When place in a nice looking cup.
Does it helps elevate the atmosphere
Or just to feed even your soul.
Have you notice it is a necessity
To own a special cup at work.
Maybe it helps to express who you are
And probably elevates your mood.
Enjoying my coffee in a beautiful cup
With special people in my life.
One of the best time to spend daily
That bring simple happiness in our life.
Reader insights
Be the first to share your insights about this piece.
Add your insights