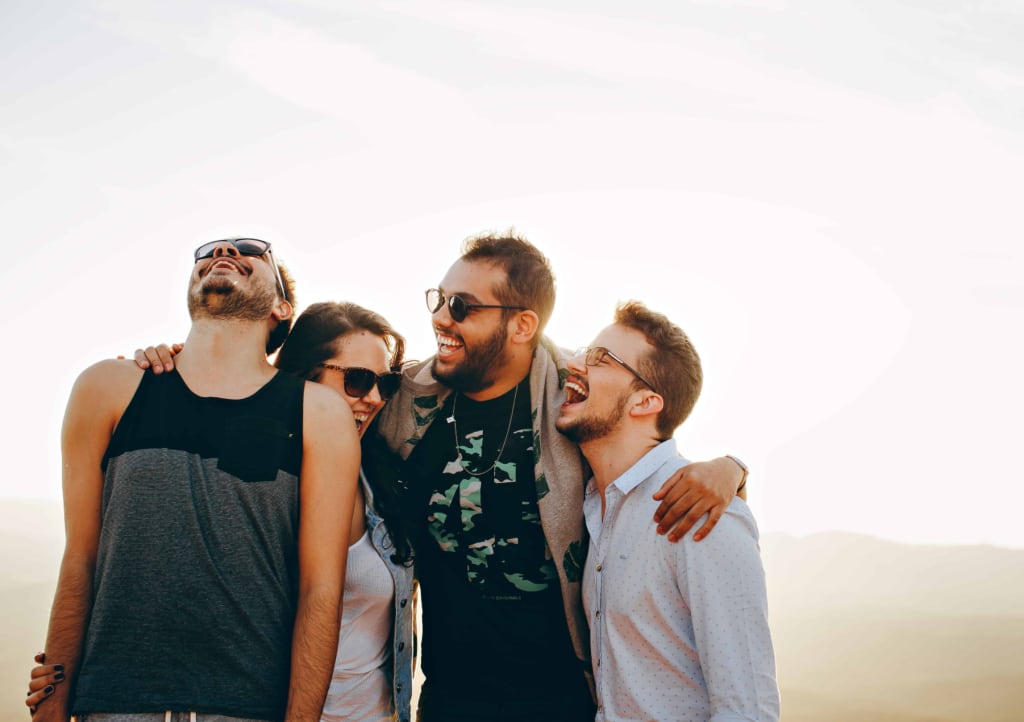 One day there may be a day when we no longer know each other,
As we know each other now.
When the sound of our laughter drifts seamlessly into our happy memories.
There may come a day when we tell stories of our adventures to others,
Instead of making new adventures of our own.
It's natural, people fade in and out of your life,
You grow apart, you grow older,
and I hope to leave you with some laughter,
that when you think of our friendship you think of days filled with happiness.
Maybe one day you will tell your children our stories,
And you will look back fondly on our friendship.
For a moment in our lives we brought each other joy,
And when we see each other on the street,
I will smile, wave, and remember our story.