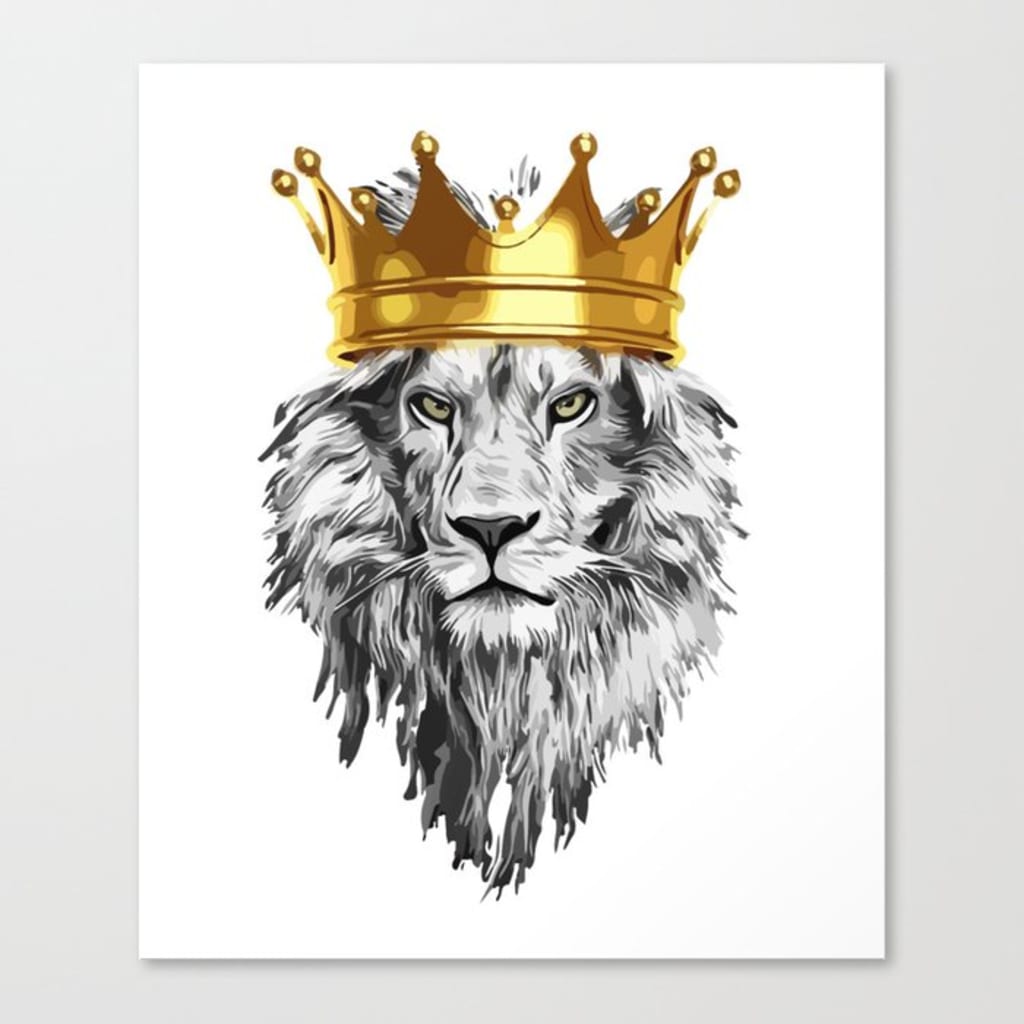 There is steel in his soul,
a quiet unbreakable strength you can sense just by meeting him.
There is mischief in his smile,
and in the way his eyes practically glow green
when they begin to dance with laughter. More things about his body demonstrate strength than finesse,
but to see the way he dances would make you wonder
if he learned the movements from the tide. His laugh resonates in your own soul and gets caught in your lungs,
until you feel yourself laughing along with him.
When you watch him work you feel a sense of pride and inspiration,
you would follow him into war without stopping to think.
He is a living contradiction,
a beautiful hurricane.