Love is Risk
I want the risk if you are the reward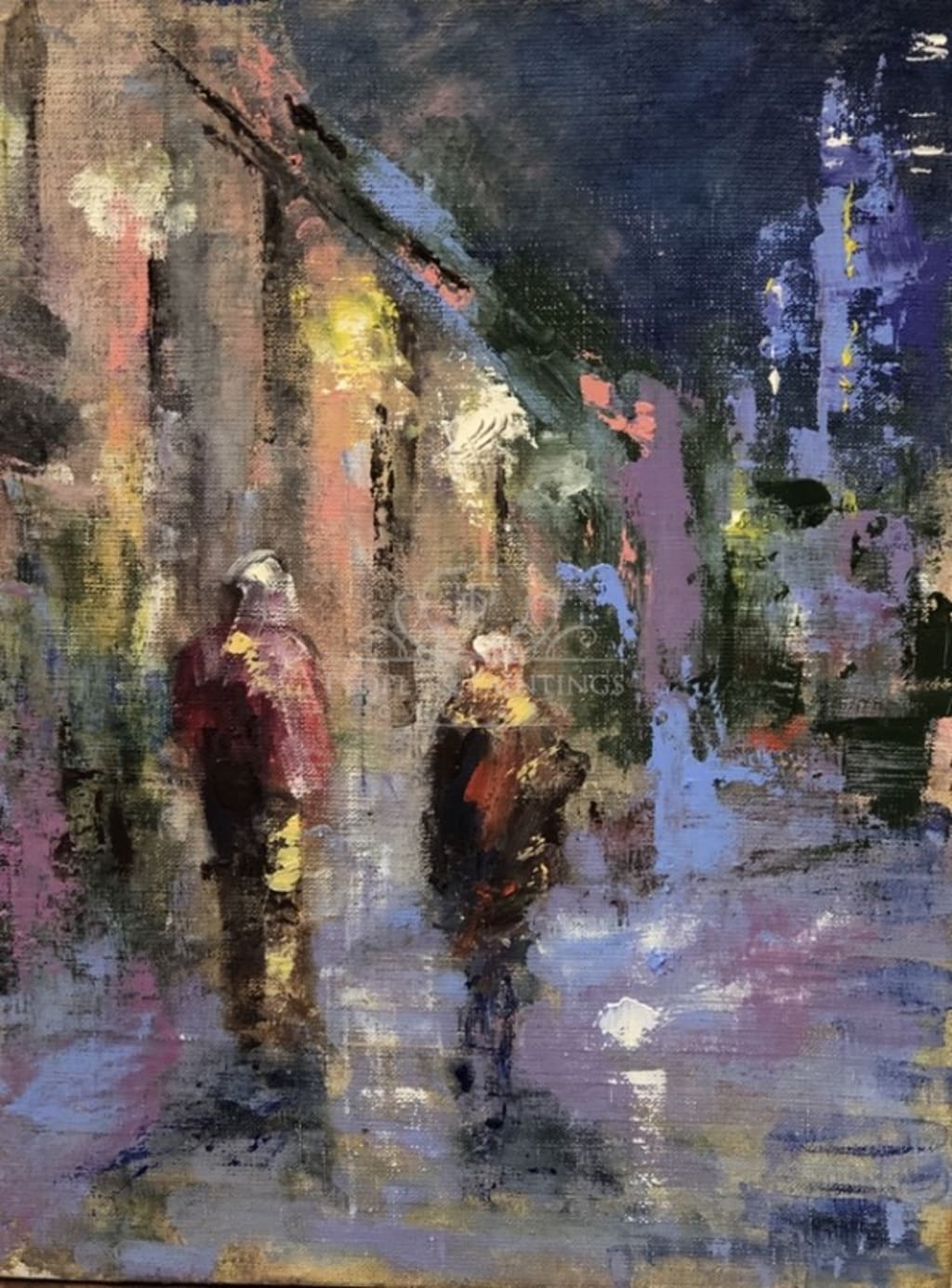 I am not going to be able to hide it
how excited I am to see you
any time we are in the same room
I come up with reasons to talk to you throughout the day
I think we both know that
as long as I keep it meaningless maybe you won't notice
that I want to talk to you forever
if I care too much, will you get scared?
I am just not known for patience
I just need one chance
and I feel like us falling in love is inevitable
I'm hoping you'll find all the poems moving and wholesome
I am not trying to come on too strong
this is just the most certain I have ever been
I don't want to have to hide it
love poems
About the author
I want nothing more than to dedicate my life to writing, so I figured I would start here to test the waters. I will be submitting stories to as many communities as possible.
Reader insights
Be the first to share your insights about this piece.
Add your insights