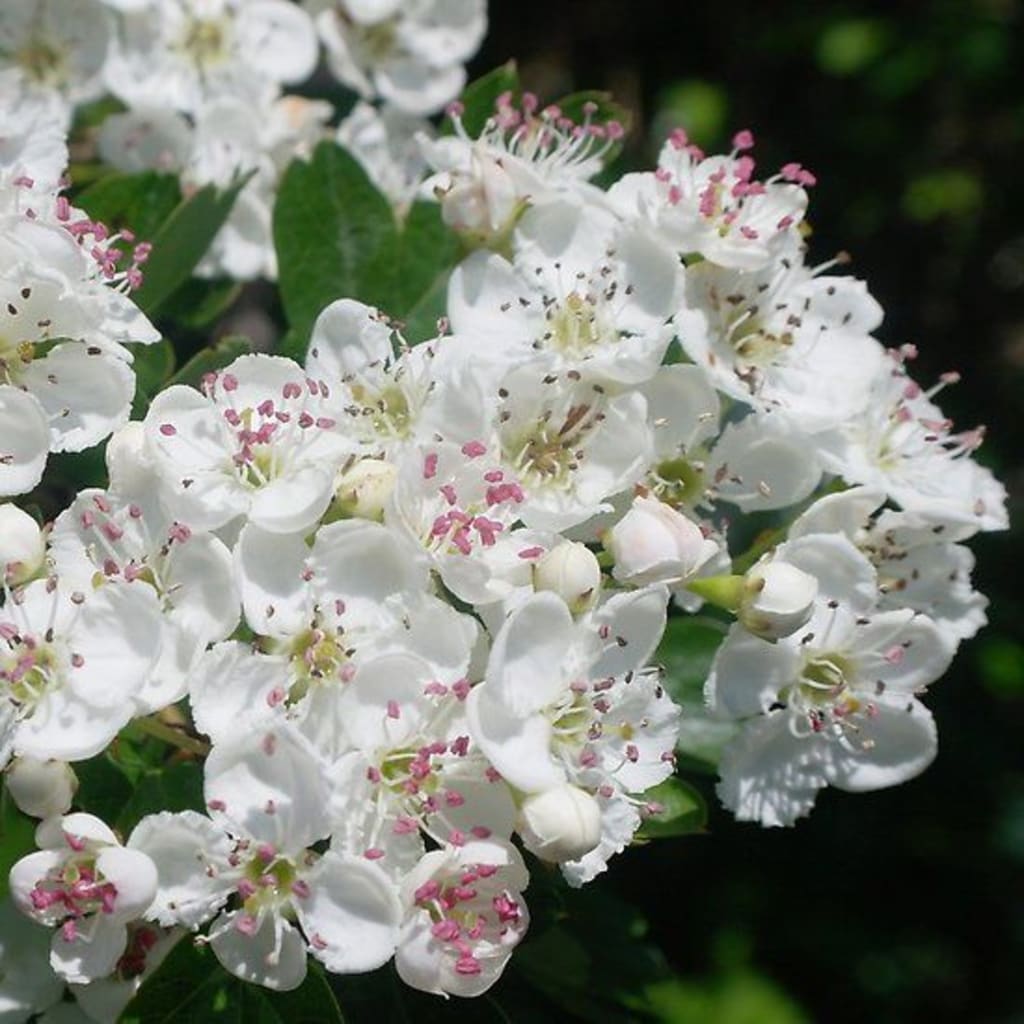 In June, the blooms reflected like fair stars;
we walked the woods by the cool, gentle stream.
She whispered to me the secrets of her heart;
her soft hand in mine, it all seemed a dream.
The buzz of bees in sunlight so divine;
her honey hair soft over her shoulder.
As her lips moved to slowly meet mine,
I desired nothing more than to hold her.
Gentle rain appeared, danced on leaves above;
our kisses continued in this soft shower.
My blood flowed with a song of such sweet love
that minutes divided, held still like hours.
That sweet summer day still lives in my heart,
when we made love's promise: never to part.
love poems
About the author
teacher,
father,
songwriter : I record as Olds Sleeper
poet
furniture maker
living in Pennsylvania.
loving life.
www.oldssleeper.bandcamp.com
Reader insights
Be the first to share your insights about this piece.
Add your insights