Love Everlasting
Pain is temporary.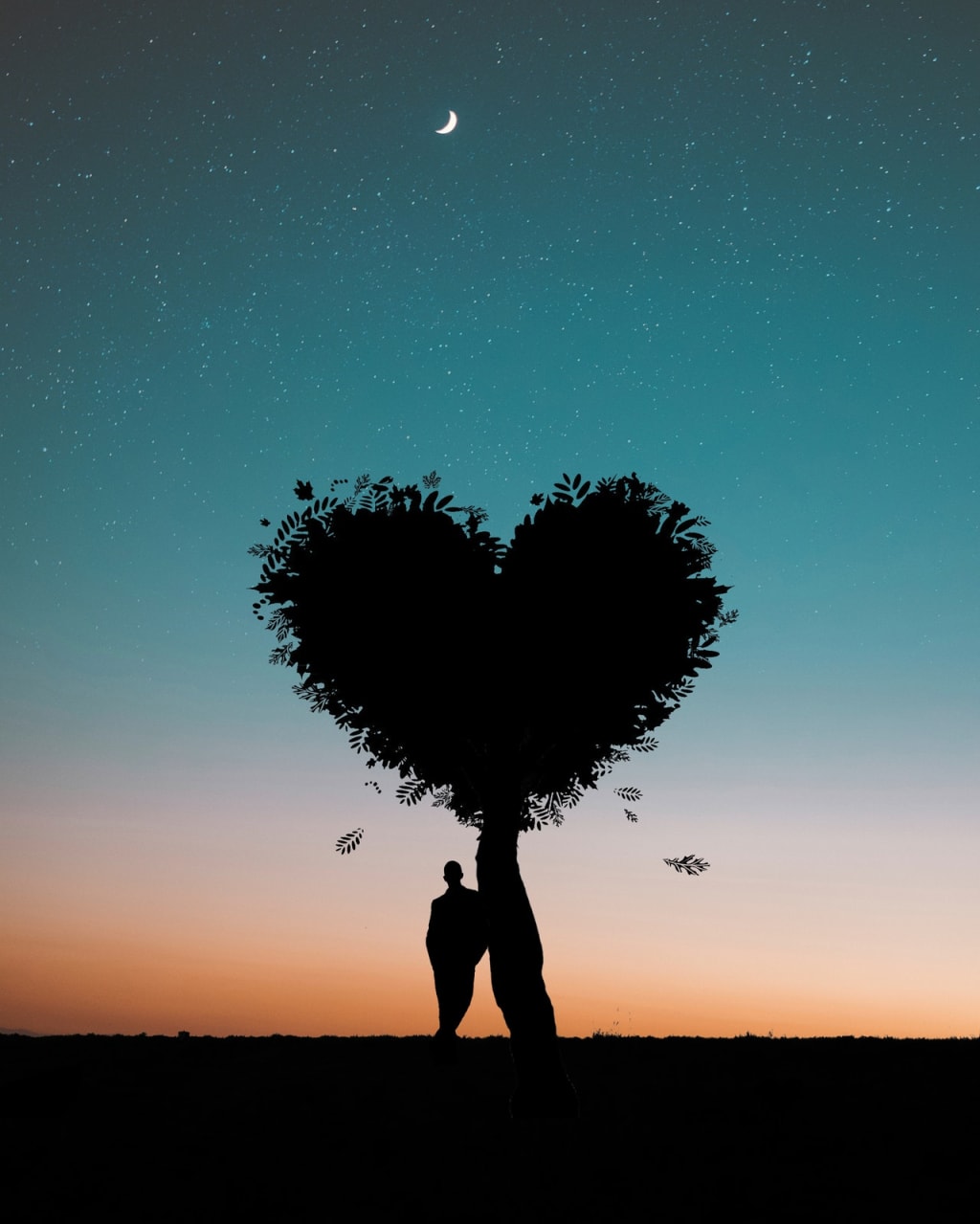 There's some people that don't mind
Just acknowledging the hate
All that some
May be accustomed
Follow suit
They must be feeling great
Phenomenal equate,
When reality deflates
At an astonishing rate
More or less
More depression
That's invested,
Mass consumption
For the pain
On the brink
Losing links in the chain
While trying to maintain
A sync
A communication link
Been established
Hope to conversate
Share the pain
With someone who won't judge
Or postpone the date
An outsider
Well outside the norm
Mourn a storm
Losing loved ones
A young age
Old greys
No place
Not yet anyway
Though stressed enough
Heart rate
Heart break hotels
Hatred bought, wholesale...
Although, it's hard to tell
Being emotionally frail
Fragile state of mind
Inclined to bury you as wellt
But hope that you prevail
Overcome the tragedy
Pain is temporary
But, love is everlasting
inspirational
About the author
I'm grateful to have this gift. Thanks for allowing me the opportunity to share these with you. Thank you for your continued support.
Reader insights
Be the first to share your insights about this piece.
Add your insights