Love Confess
To whom do I bless?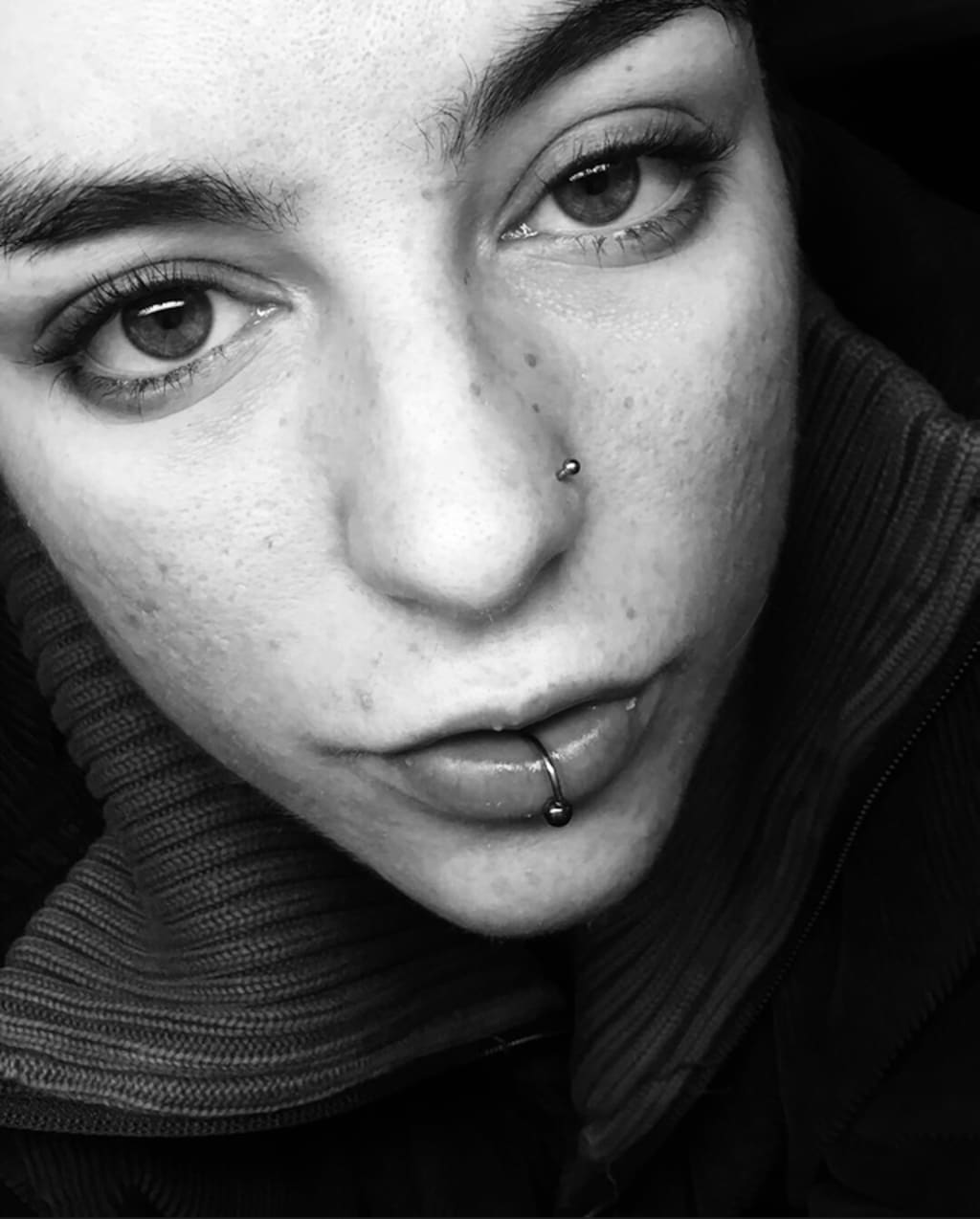 Still looking for you even though you may be found
You could be here in my view
And I'd be blinder than I am now,
Blessing me with your every move
I didn't know then what I know now,
It was you, always you
You're no longer lost in the crowd
Should have seen it when I knew
But I second guess my own vows,
I left myself with far too many doubts,
You're everything I ever wanted
I'm walking with the clouds,
You're the stars above me
Help me reach up, and not be drowned
In sorrow's wake
It usually consequently surrounds,
Every breath that I take
You take with no sound,
Tip toe around my heart
Until you said I love you aloud,
Your love I'll never disregard
It's everything that I am proud,
Once a stranger
Then a friend that I allowed,
To take my vulnerability and mend it in to trust endowed,
You're oblivious to your beauty
But baby take a bow,
The crowd you were once lost in is brewing a storm cloud,
Helping me rise to your innocence
I'll make it through the twinkle in your eye,
I'll keep you safe as long as you're mine.
Eased minds,
Hearts at rest,
Where is this love that I've confessed?
love poems