Love Bug
You were my pollen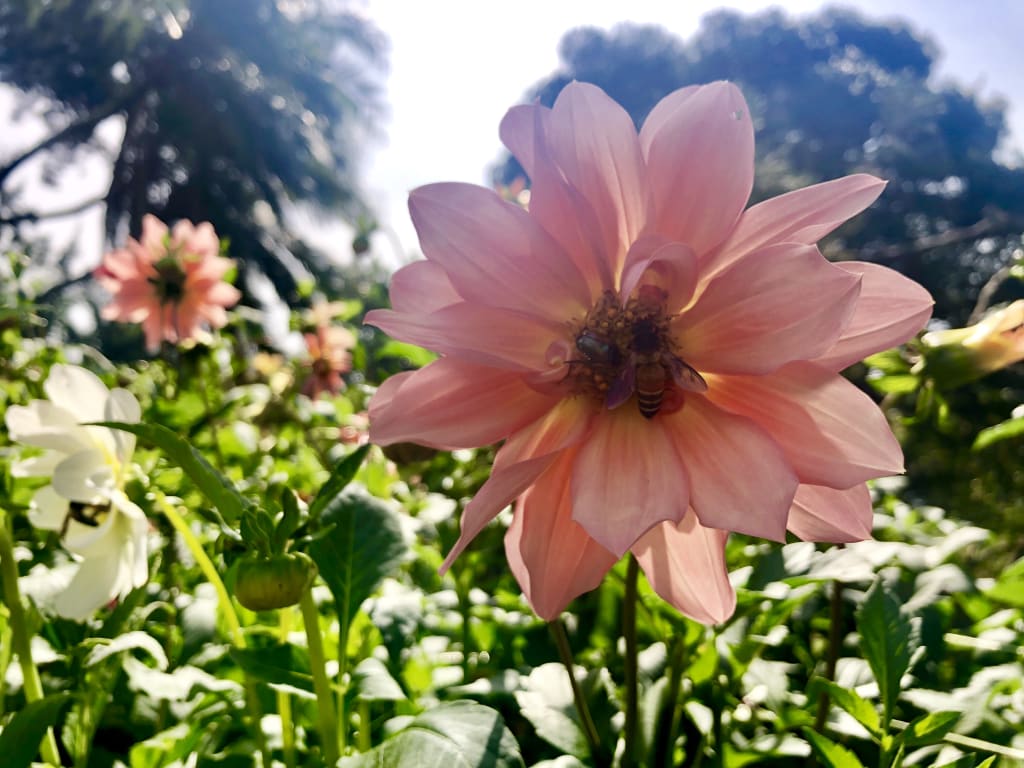 I still read your messages and pretend it's 2016.
Why do I still miss your curly hair and the pain you made me feel.
I was a bee addicted to a flower.
Our shoulders touched,
and all I wanted was to intertwine my fingers with yours.
Watching the electricity spark.
But while I looked at you,
You stared at her.
And the flower that was once was no longer,
but my love for you will always be.
-/Ophelia/