Lost Maples
Big Tooth Maples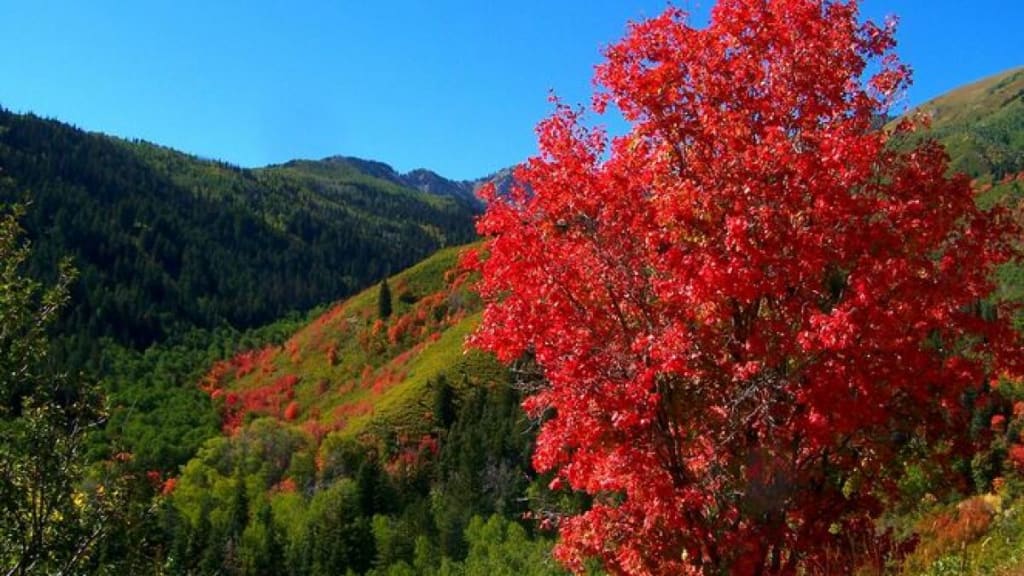 A poem about Big Tooth Maples that only grow in the Texas Hill country and one area of New Mexico.
Sanguine color skirt a rippling creek
Our Father's breath softly stirs their attire
Stretching ever upward they do seek
A glimmer of sunlight to magnify their fire
Wonderfully framed by clouds of alabaster hue
A vivid testament to nature's wonder
Shadows, the limestone bank does subdue
With kaleidoscopic colors, broken asunder
An abiding tribute does nature cast
By Divine Providence, from palette to form
Enduring still and in times long past
Secure, in autumn colors forever warm
A magnificent gift, through grace was found
By those romantic souls who yearn to see
To feel the peace that does surround
And savor the quiet majesty of the trees
About the Creator
I'm heavily influenced by film just as much as reading. Here to get some of the ideas I've got floating around in my head on paper. If I can entertain people with my stories, situations, and characters then all the better.
Reader insights
Be the first to share your insights about this piece.
Add your insights