Lost in Vocalization
From 'Less Traveled the Road' by Sylvester S. Wright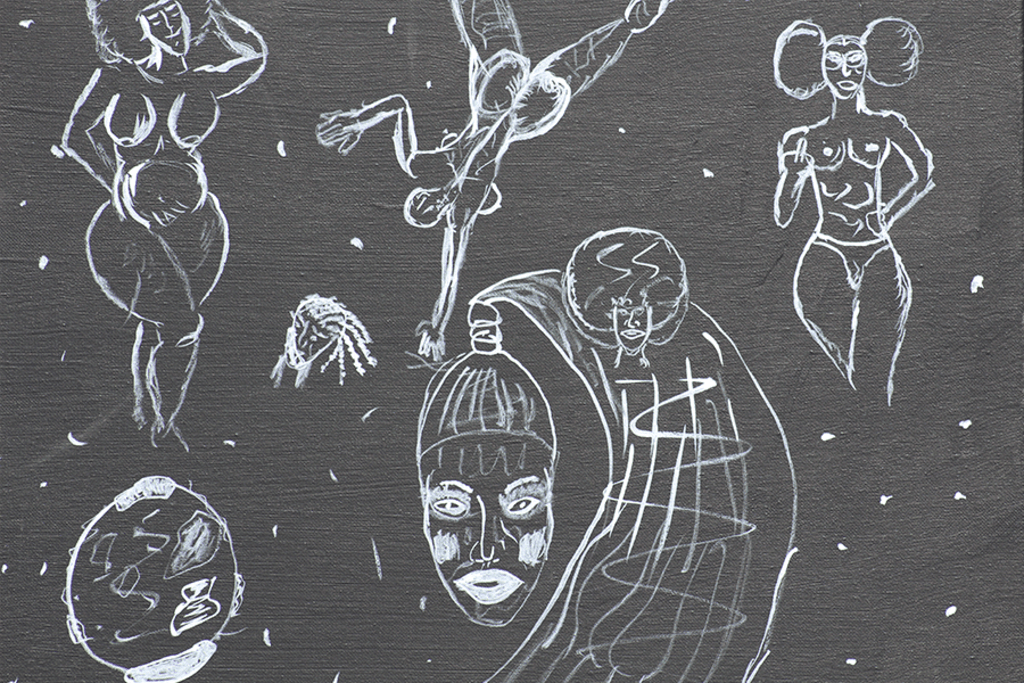 Warning! If you are close to the one you love this poem may excite you to nymphomania. If you are taking any drugs that alter the senses, it is advised to wait three days as this poem is so hot it may cause severe hallucinations. And if you have a heart condition well you gone die anyway so look at this as dying on top of your fine ass woman during—well you figure it out!
Baby listen…whatever your name is, I am sweet like center stage and showbiz. Word genius, rhythm wiz, they like is that slang his? Hey! Is that the kid who wrote those words so big? Or is he just another clone? Listen Miss I can make panties so wet they no longer absorb cum. I can make women smile so much their cheeks tighten from too much fun.
I can turn that weak ass, always last, ignored by the masses, into your prince charming. I am king rhythm lost in rhyming but caught in timing. I am truth. I am the doctor of sex something to make her tight legs loose. I am however not the so-called doctor Seuss. My long term goal? To study breaking the mold. I am forever telling them to grab a hold and don't let go.
This is for all people, my nation.
Don't get lost in the vocalization!
Dude listen to me bring your pimp-ology, I am the student and master of wordology. I am the perfection of noun, verb and sentence chemistry. My words are the mystery still unsolved, not because they choose to be, but because you lack true individuality to see past the box. Confined and doomed I will free you like perming dreaded locks. Like smelly feet freed from sweating socks.
Like time released from a stagnant clock. I am the word. Do not confuse that with the religious absurd. I am the sentence—perfect. I am the drop in a base line with beats that are so worth it. For you to dance to I am the perfect rhythm, sound. This is how I get down. Hold on for a ride out of your localization, but if you fall you are forever lost in vocalization!