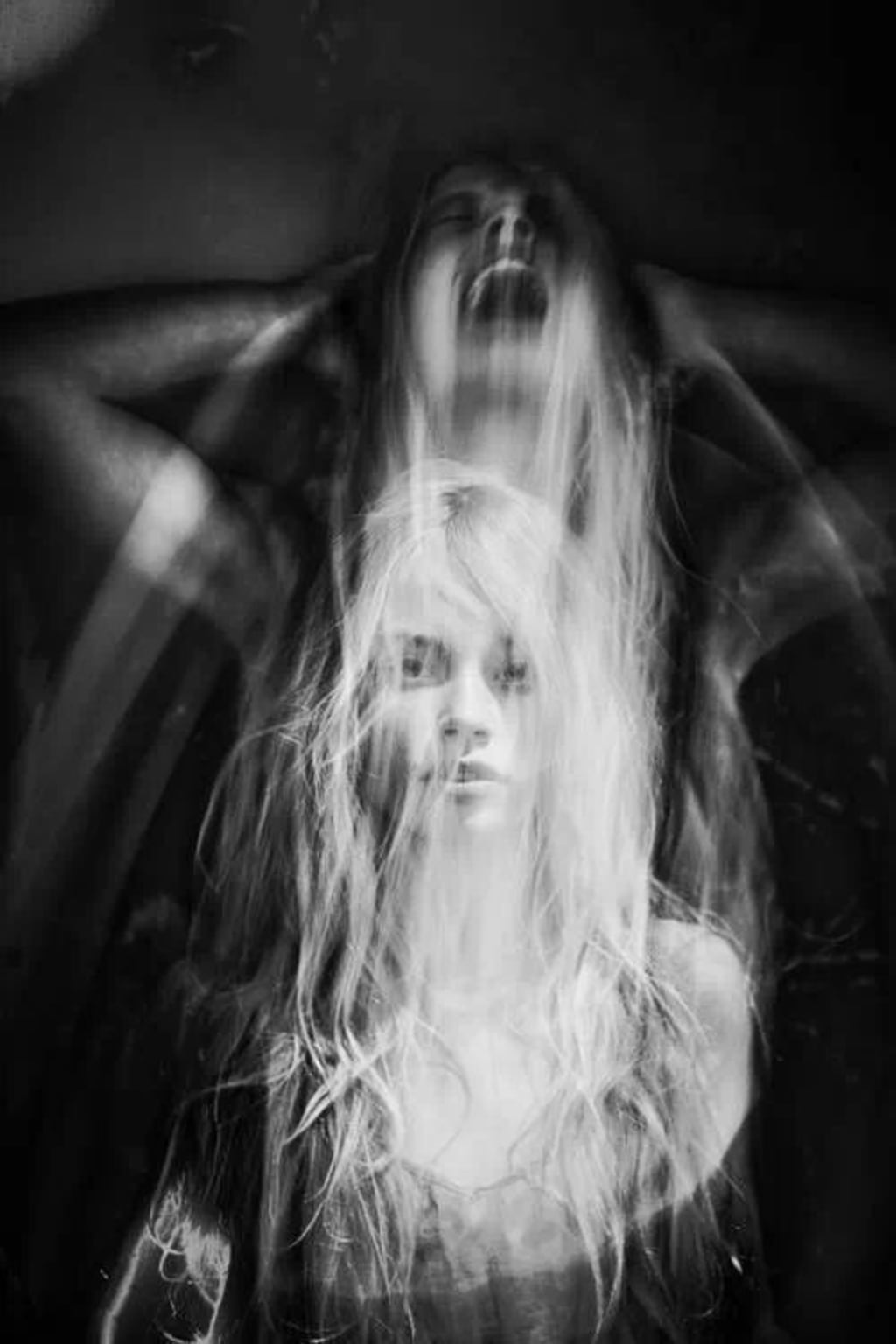 She furiously scratches deep into her skin.
Trying to get and destroy what's within.
Flesh and blood crowd under her nail.
A tear releases, but not even a wail.
She tries to kill the thing that's inside.
Underneath her skin, that's where it resides.
Her eyes glazed over, they've lost their glow.
She tries to rid the pain, her hidden sorrow.
This confused stupid girl,
so immersed in her reign.
A horrid reign of destruction.
Towards herself, it's inane.
Though, she cannot see it.
She hides it well.
For she's beyond engulfed.
In her self created Hell.
The burning sensation, it shoots down her arm.
It gives her relief, while it brings her harm.
She thinks she is happy, but that isn't the case.
For it's simply dopamine, a chemical case.
Everyday is a nightmare, at least in her mind.
She sees the world as ugly, daft, and unkind.
She relives the past, as if it were today.
Digging into her arm, while her mind decays.
Continuing this cycle, until one fateful day.
She descend to the floor, with her own saddened grace.
She lay bone exposed, in a deep pool of red.
Over a problem, an issue, made all in her head.