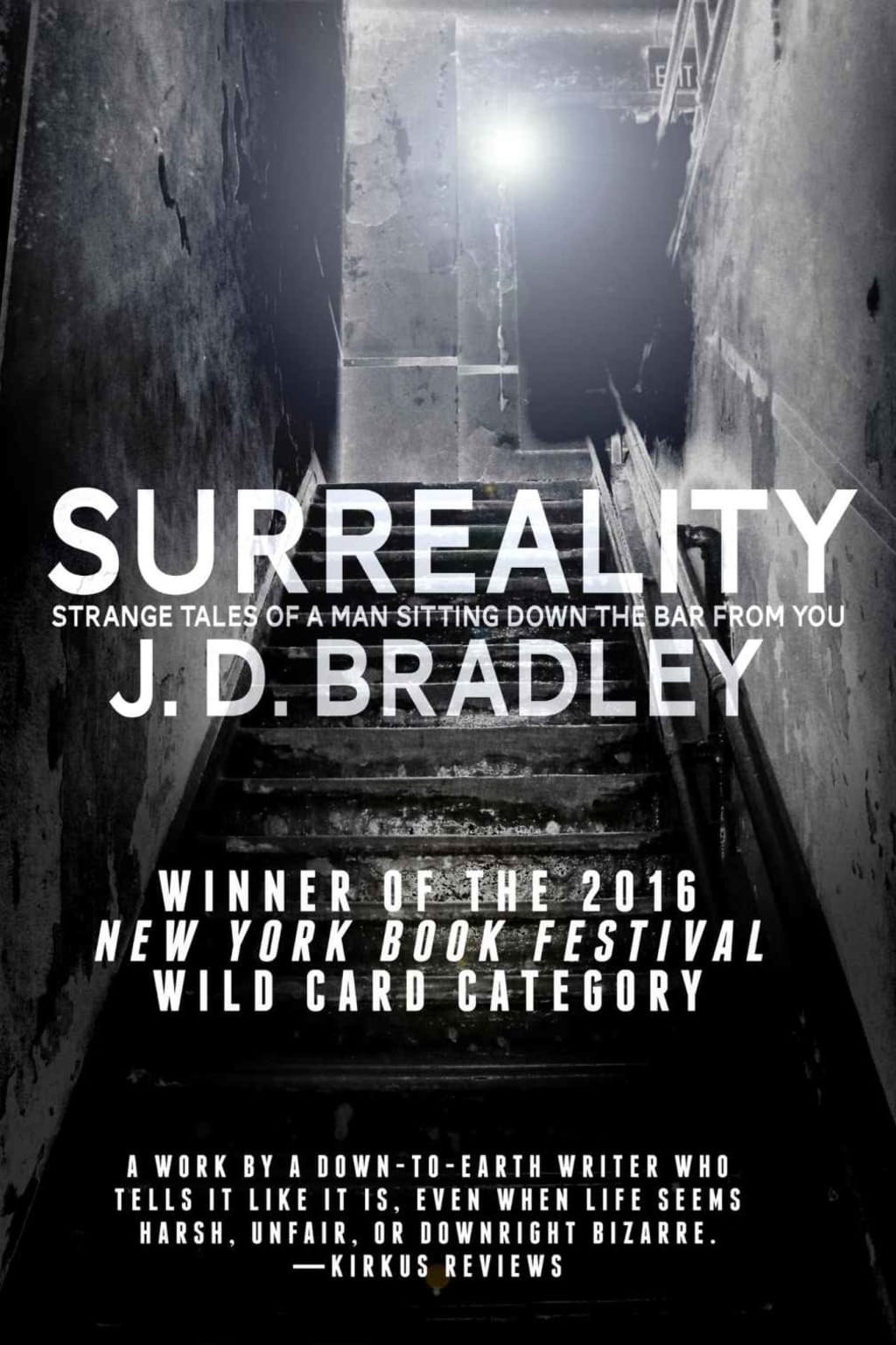 I've lost people that I have cared about to insanity, frequently chemically induced, in such a way that they never came back. I've lost a few people due to bad luck and prison and shit. I've lost way more people to death, people I really, sincerely cared about.
People come, and frequently matter and people go. People also die and get slammed by life into a curb before they get washed down the drain at the end of the street. That doesn't mean you don't care, but it does mean to continue, and more people will show up that you can care about and few that need to get stabbed.
Reader insights
Be the first to share your insights about this piece.
Add your insights