Looped.
The Cycles of Companionship.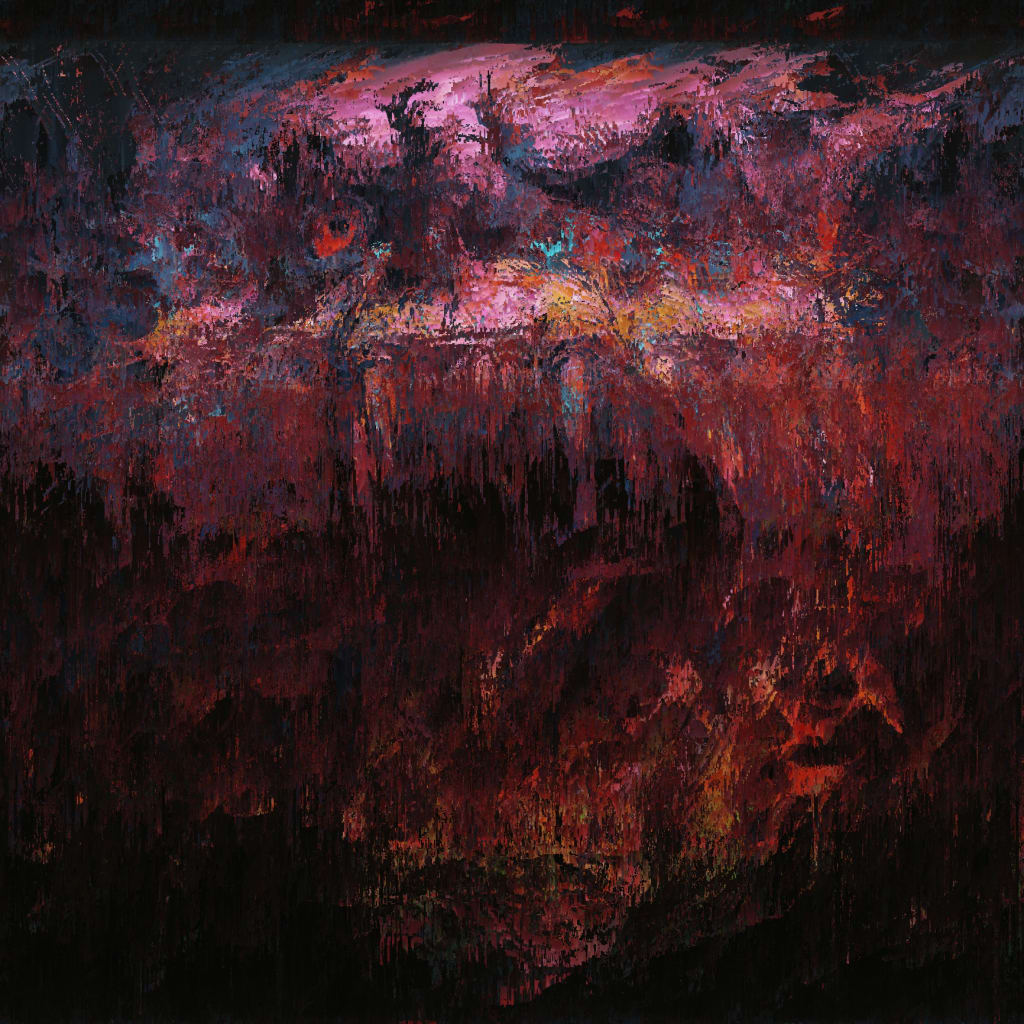 In The Clouds.
Of course I've moved on.

You have too, right?

I don't want to speak to you any more.

I wish you would call sometime.

What did I ever do that was so terrible?

I've come to find you so despicable.

I hate who you are, your friends and what you have.

I miss when it was just me and you that rang out all those laughs.

If I was more like them and less like me would we still be close?

Was there ever really care for me if that's the way it goes?

A reminder that I'm still alive.

The joy of holding love in my palm.

The cruelty to feel it's fingers slip away from mine.

What a beautiful thing to experience such morose and joys.

Or maybe that's just what I tell myself on those frozen lonely nights.

But of course I've moved on, you have too, right?

About the Creator
I'm a professional writer, a poet, a digital artist and an amateur musician. In my free time, I can often be found pondering magnets, breaking and entering random homes to steal locks of human hair and throwing car batteries into the ocean.
Reader insights
Be the first to share your insights about this piece.
Add your insights