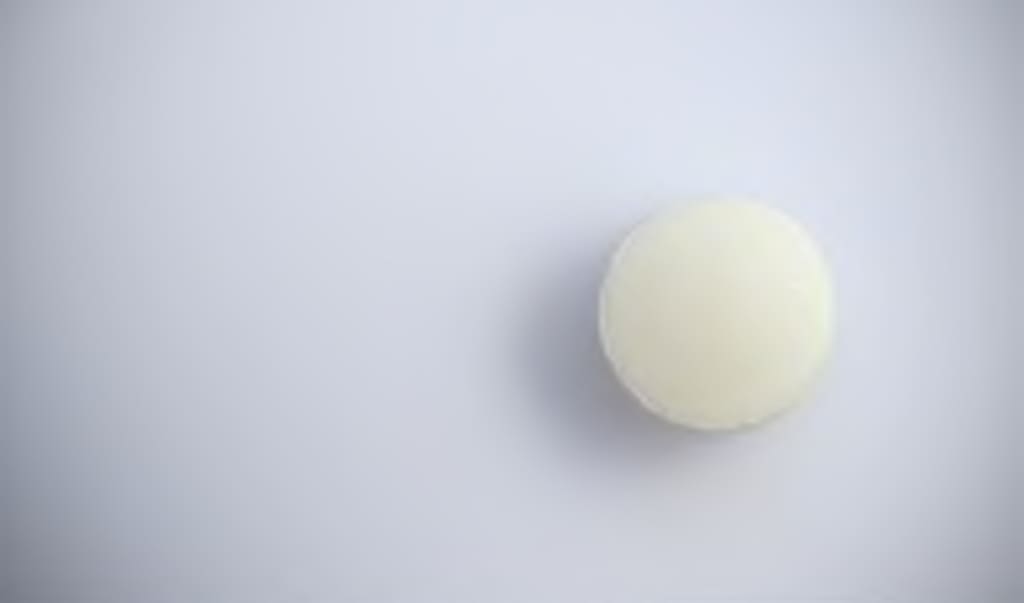 I place the small white pill under my tongue, praying it will bring me some relief.
My chest is so tight, I can barely breathe.
I can feel my heart beating a mile a minute, as if it's in a race to the death.
I'm terrified of what these feelings are doing to me.
How do you fight something you can't see?
I'm tired, and as the pill quickly takes effect,
I start to drift off wondering if it'd be so bad if I didn't wake up at all..
Reader insights
Be the first to share your insights about this piece.
Add your insights