Untitled
By: Jessica Rasile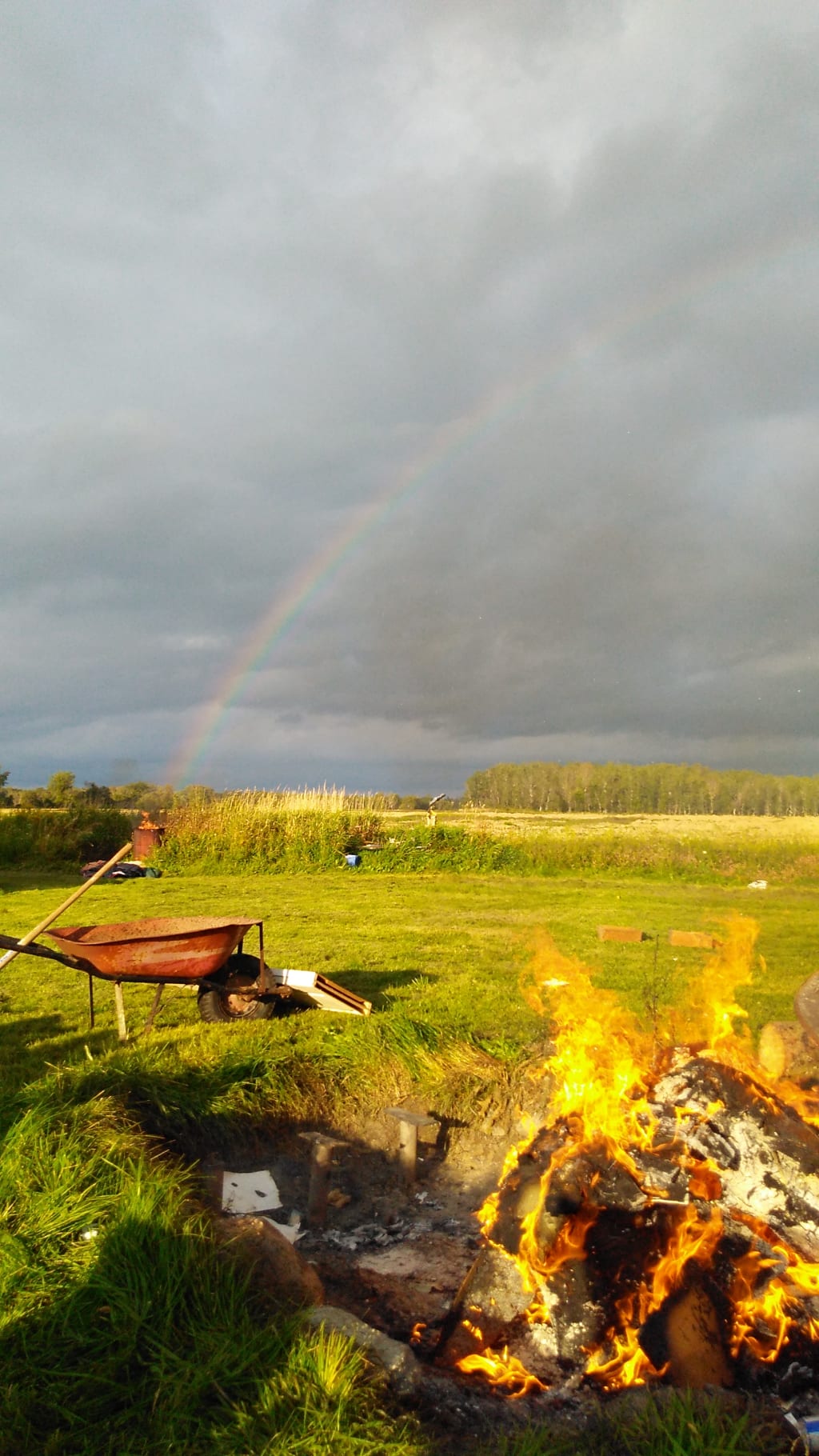 Even the sky cried today.
It's as if it felt my heart aching for you.
It rained all-day, it didn't let up.
I couldn't stop thinking of you with every drop that fell.
I can still feel you, even though I know you're not here.
The thought breaks my heart again.
I lost a piece of me with you.
A piece I know I'll never get back.
I have faith we'll meet again though, I have to.
Even after the rain, the sun returns.
Reader insights
Be the first to share your insights about this piece.
Add your insights