Little Miss Perfect
lived in her own world.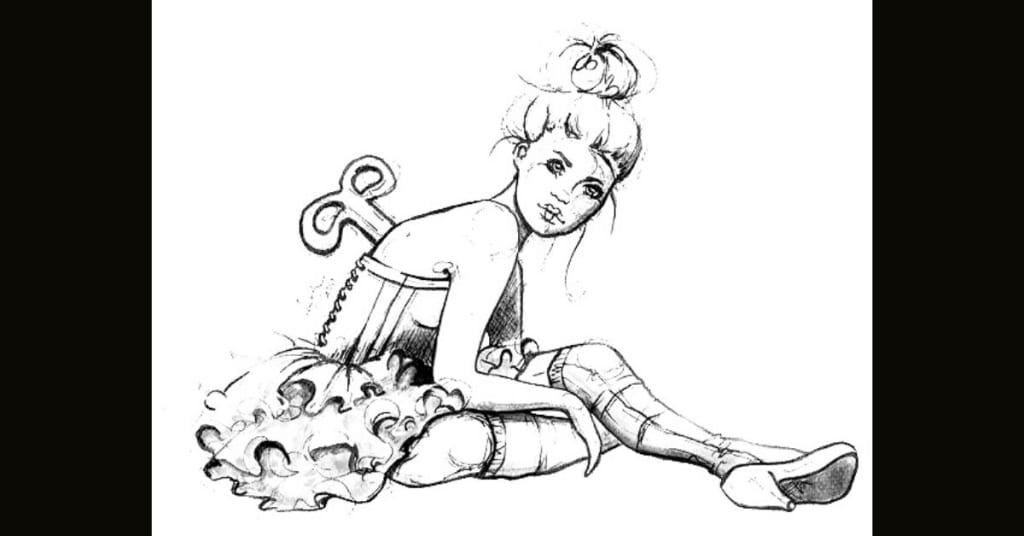 Little miss perfect
Always got what she wanted
Always held up her smile
Little miss perfect
Miss "never been tainted"
Miss "won't you stay a while?"
She'll give you everything you could imagine
She'll do anything you ask
She'll be your dream girl, just wind her up
Just stab her in the back
A couple of nice words
And a smile cheek to cheek
Don't underestimate her
She's just a little weak
She's no fool, no, no, I swear!
Simply tell her not to speak
And you won't have to hear a word
Just see her smile cheek to cheek
Oh yes indeed she's perfect
Satisfaction guaranteed
Simply stab her in the back and turn
To do your dirty deed
She won't mind, oh no sir
She only lives to please
She won't cry, no not her
Won't let tears cloud all she sees
Oh yes, miss perfect got just what she wanted
And she never shed a tear
Because little miss perfect lived in her own world
That she created with her fear
sad poetry
About the author
Writer and poet with published articles, email campaigning experience, teaching experience, and a completed poetry residency with Free Verse, where I finished my first book of poems, Runcation, on sale now at www.IvanaWrites.com
Reader insights
Be the first to share your insights about this piece.
Add your insights