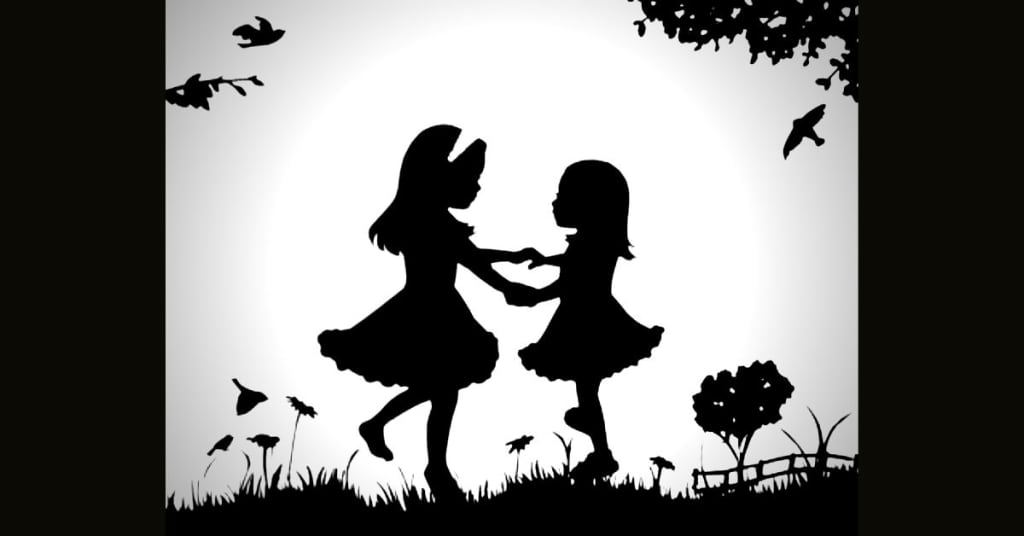 You immature and ruined child
Life always misery
With such blatant ignorance as this
You told me "know one sees
No matter what you say or do
Their own hypocrisy"
Constantly trying to find my sister
But she died at seventeen
So self absorbed, you left me
To the wolves, it's in our genes
Expecting apologies
Makes a petty girl of me
Expecting anything
From a beast should be foreseen
Fault placed in my palms
For the kindness that I show
Blame on my head, hung
Forgiveness I'll never know
Your man who molested
Your little sister tested
All the beliefs
In which she had vested
But he wasn't satisfied
The more that she denied
And on her birthday lured her
Where yet again he'd try
When he failed he left her
Young, drunk and barely dressed
As my whole life was destroyed
Wishing I were dead
A thought I'd much rather avoid
What's worse is the memory
Of you beating and accusing me
Of mother ignoring and slapping me
Of father's insecurities:
"What does this mean for me?"
"Slut" salted onto the wounds
That I'm wrapped in
I halted the sounds and announced
What had happened
To you the night that
You were drugged and raped
Was it your fault as well,
That you didn't escape?
Don't question my reality
When you were never there
Don't fain some morality
Or pretend you ever cared
I'd hoped for an apology
But you are ruined entirely
This torment that is your life
I admit to loving, karmically
Call me out, it's all my fault
That the man that you chose
Chose to assault
Your only little sister
Oh but hey, how's your new "mister"?
The one who nearly killed you
He said he's sorry, he's just disturbed
The monsters we turn into
Dressed all in black
Insulting the kettle
You're the one who's back
In the abuse where you've settled
Hold your children like a prize
The good you could create
They too will despise
Their awful mother whom I hate
You immature and ruined child
Life always misery
Such blatant ignorance as this
I fear you'll never see
sad poetry
About the author
Writer and poet with published articles, email campaigning experience, teaching experience, and a completed poetry residency with Free Verse, where I finished my first book of poems, Runcation, on sale now at www.IvanaWrites.com
Reader insights
Be the first to share your insights about this piece.
Add your insights