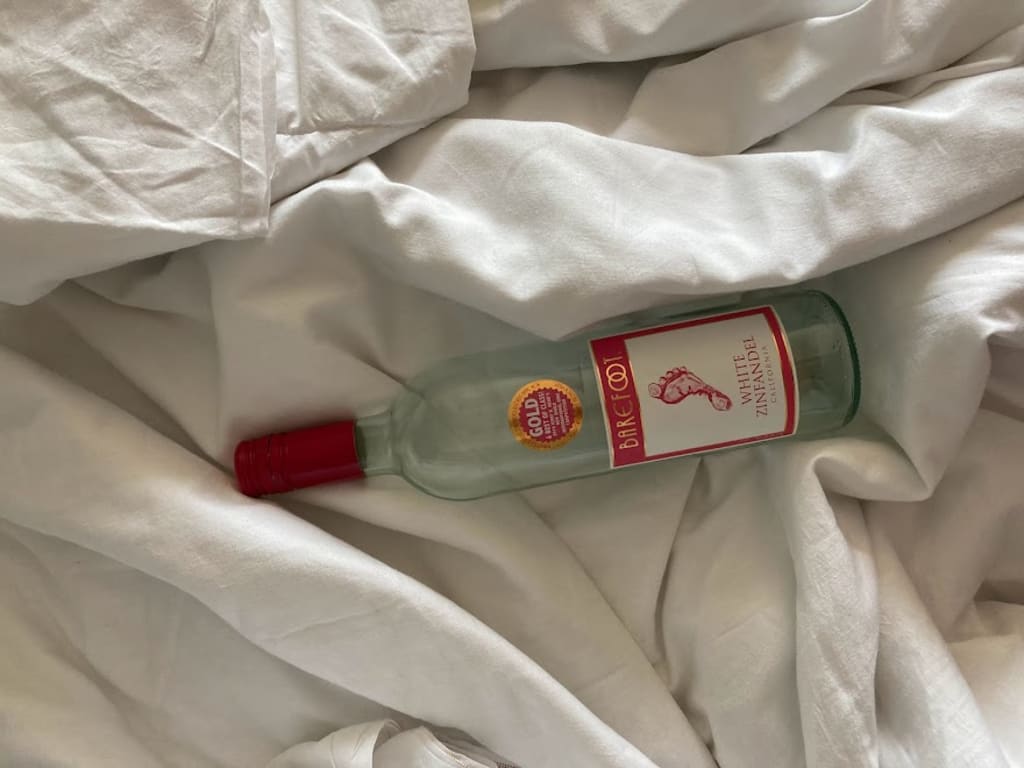 This tired tongue tastes
of pearl white grapes.
My wine drenched body sinks,
drowns among the tangle of ivory sheets.
Soft the scent of summer's breeze
that pulls me into
the deepest sleep.
Hold me fast
my cotton cocoon,
where one's weariness and dreams meet.
Nightly I abandon my burdens
in the hush
of that sacred space.
The white light embrace
About the Creator
We bear witness to and experience many beautiful and harsh things on this earth. I want to share the beauty. The raw. Write about those things and create worlds from parts of our own. I hope you enjoy my work.
Reader insights
Be the first to share your insights about this piece.
Add your insights