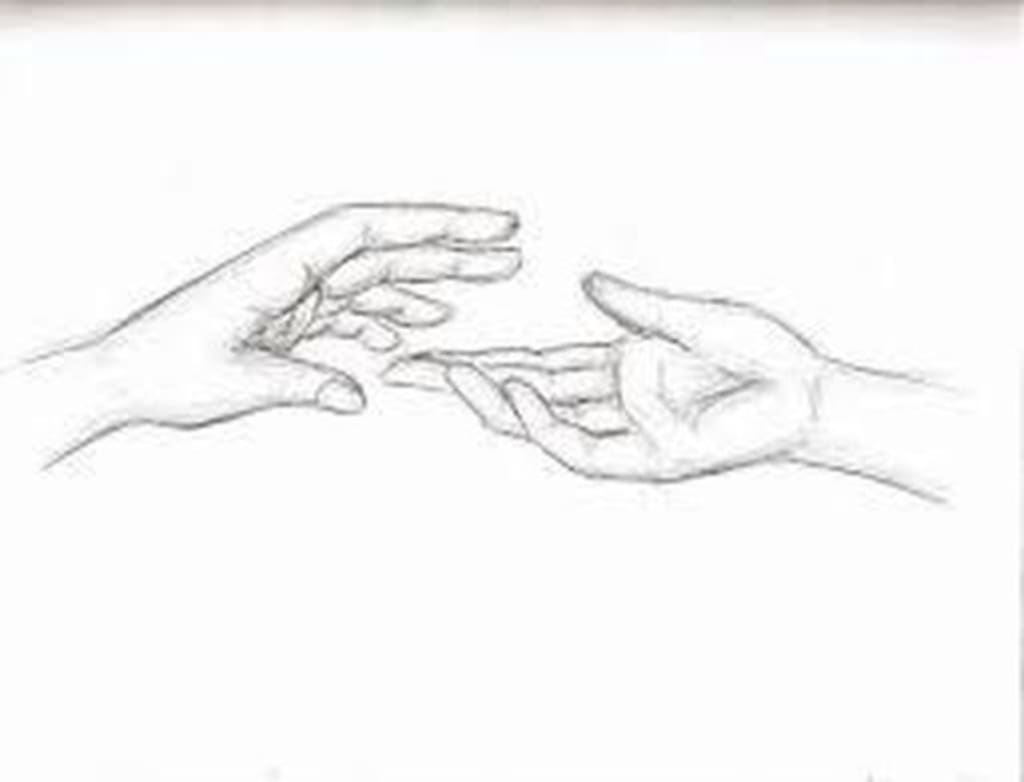 And so it ends,
We once were friends,
The further apart we drift,
The greater the rift,
That brings an unrelenting pain,
Yet strength I feign.
Oh,
How weak I feel,
Sorrow causing me to reel,
Whenever I think of you,
Memories come flooding back,
Images I want to hack,
Into pieces,
But agony never releases me,
From a prison of my own making.
My mind is breaking . . .
But smile!
It will all fade after a while
At least that's what I tell myself in denial . . .
And now I put myself on trial,
Reliving every sin,
Everything I ever did,
Every place I've ever been,
Mentally screaming,
ITS YOUR FAULT!
ITS YOUR FAULT!!
IT'S YOUR FAULT!!
YOU'RE WORTHLESS, YOU'RE NOTHING!
SHE MADE YOU FEEL SOMETHING!!!
YOU THREW IT ALL AWAY!!!
So lower I sink,
All these voices driving me to the brink,
Of insanity.
Suddenly, I realize my vanity,
Blaming myself for something that's already died,
For having so heavily relied,
On you for assistance,
Not realizing that I caused you to build resistance,
Pushing you to make a decision,
But perhaps it was for the best,
Removing this burden from both our chests.
Maybe it would have died on its own.
And a smile forms, realizing finally,
That I have let go,
You are free to roam,
You're able to make your story now,
You gave your final bow,
But only to a small chapter in your life.
So please take flight,
Into the gentle night,
And rise at morning with such wondrous glory,
That anyone who saw would think it was something out of a children's story.
With much love and affection,
No one in particular
About the Creator
I love music, books, and poems. Poems are to express, stories to create, essays to expound, music to feel. This is a place for my writing to be shared, poem, essay, and short story alike. May you enjoy what this awkward writer has to share.
Reader insights
Be the first to share your insights about this piece.
Add your insights