Let's Go to the Movies Again
A poem about the rarity of moviegoers.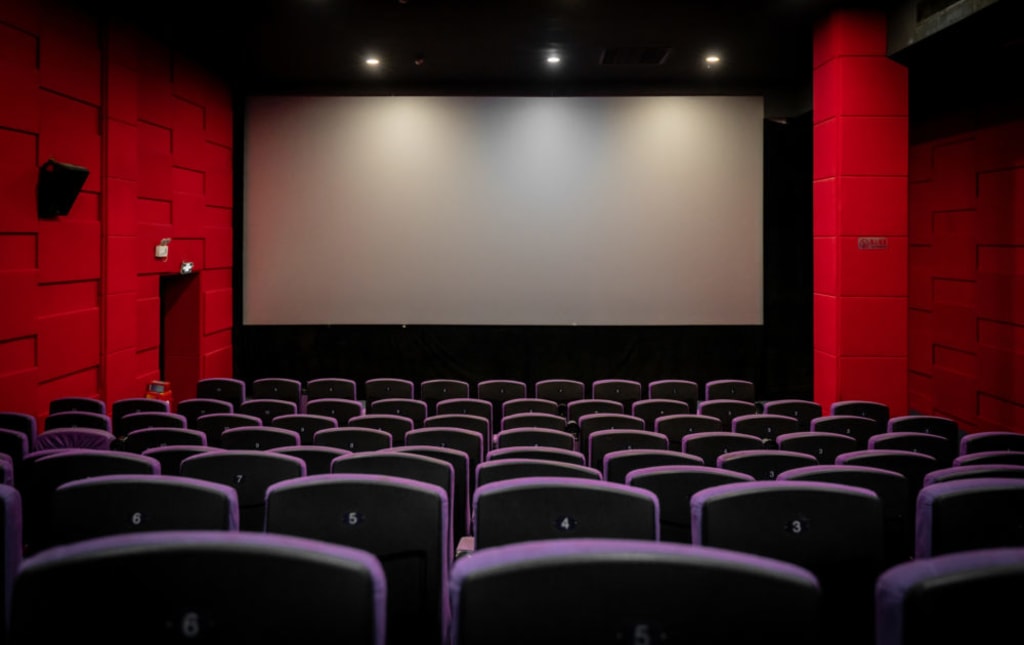 Photo from GettyImages.
The crinkle of buttery popcorn clutched by the hands
of audiences transported to scenic, far away lands.
If the 3-D glasses
could see how time passes
I'd have cried buying tickets at the concession stands.
About the Creator
I'm a recent graduate of Stony Brook University with a degree in Environmental Humanities and Filmmaking. I love writing and storytelling, and I love sharing my work so I can continue to improve my written voice.
Reader insights
Be the first to share your insights about this piece.
Add your insights