Legacy Everlasting
a homophone haiku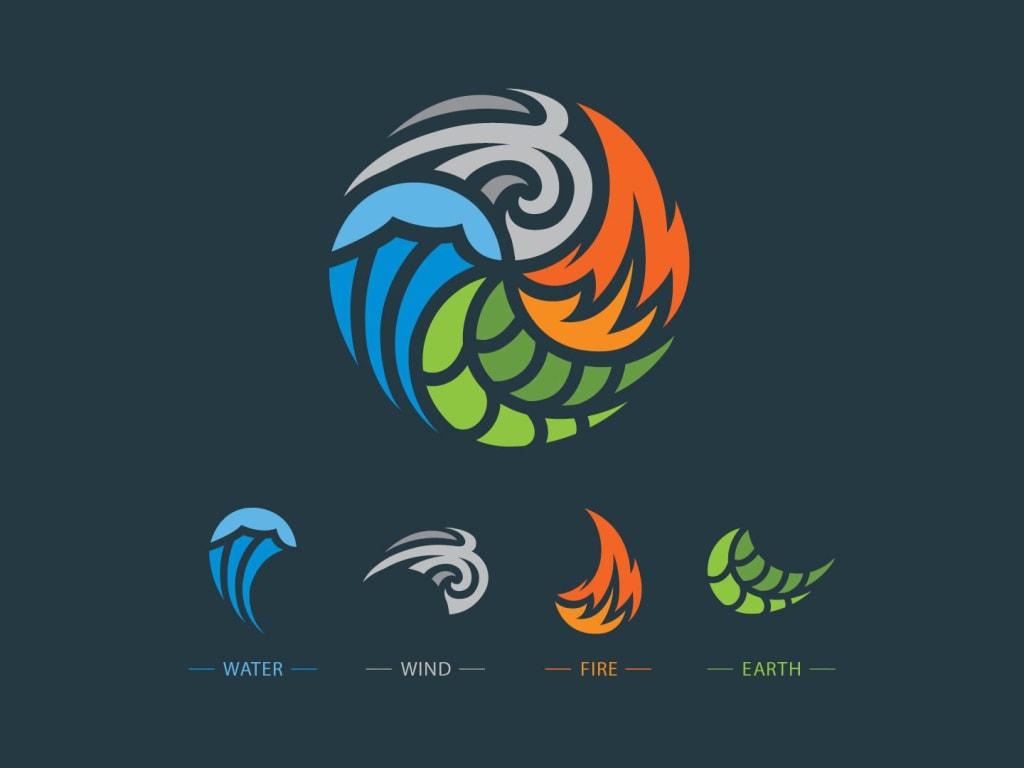 I am impressed by all the recent Top Stories that have added links, images, and flair to their work. I think anything that allows the reader to frame your work in the way you intend is important. Although I have no flash to provide, here is a simple explanation to my recent submission to the haiku challenge about elements that provides my own context.
I was told as a child, the same amount of water that existed on Earth during the time of the Dinosaurs exists today. I was amazed by this. My whole life I have believed this and instead of fact checking, I have chosen to live in ignorance. Below is a haiku I wrote about that random statement told to me as a kid that may or may not be true. Thanks for your time and fell free to ruin it for me by telling me the truth in the comments below!
Stirred by Winds, Fires breed
Earth drops seeds to reproduce
Oceans have no heir
About the Creator
Adversity is kindling I choose to burn to keep my hands warm in winter ensuring my words will stretch beyond the years that turn my bones to dust.
Any and all, subscribers, pledges and comments are welcome.
Thanks for reading!
Reader insights
Be the first to share your insights about this piece.
Add your insights