Adult Lessons of a Children's Show
a fond memory haiku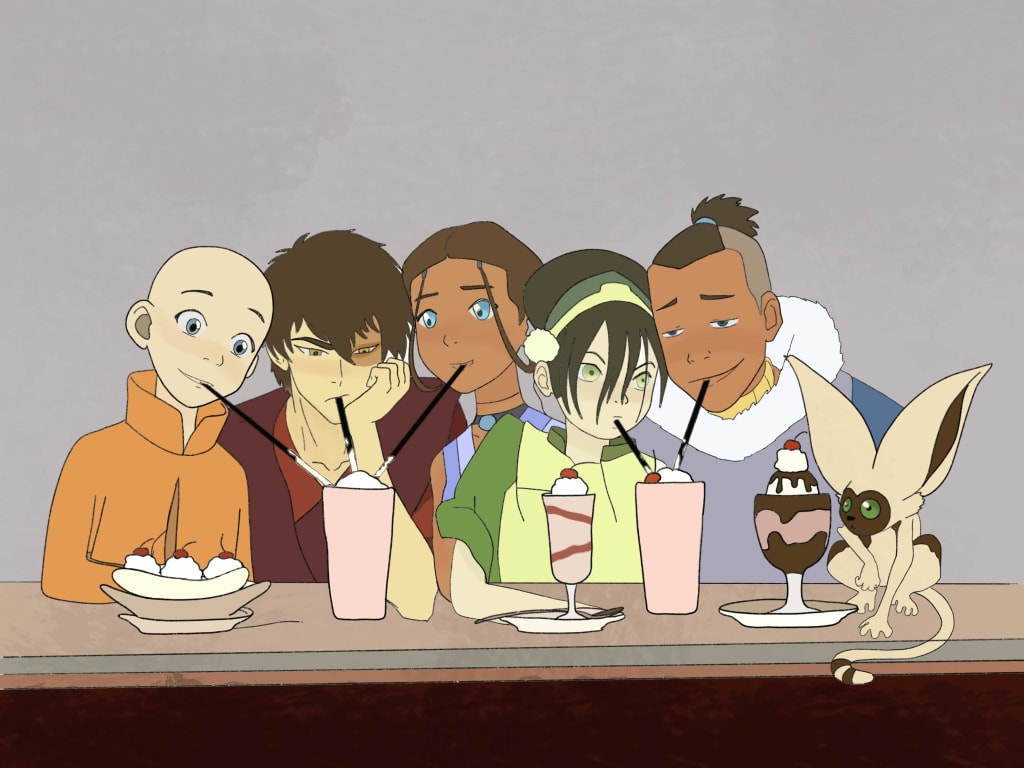 The Last Airbender
Mastered all the Elements
But Aang taught me Peace
About the Creator
Adversity is kindling I choose to burn to keep my hands warm in winter ensuring my words will stretch beyond the years that turn my bones to dust.
Any and all, subscribers, pledges and comments are welcome.
Thanks for reading!
Reader insights
Be the first to share your insights about this piece.
Add your insights