Leave Me Yearning and Mourning
Only for this moment, you are mine.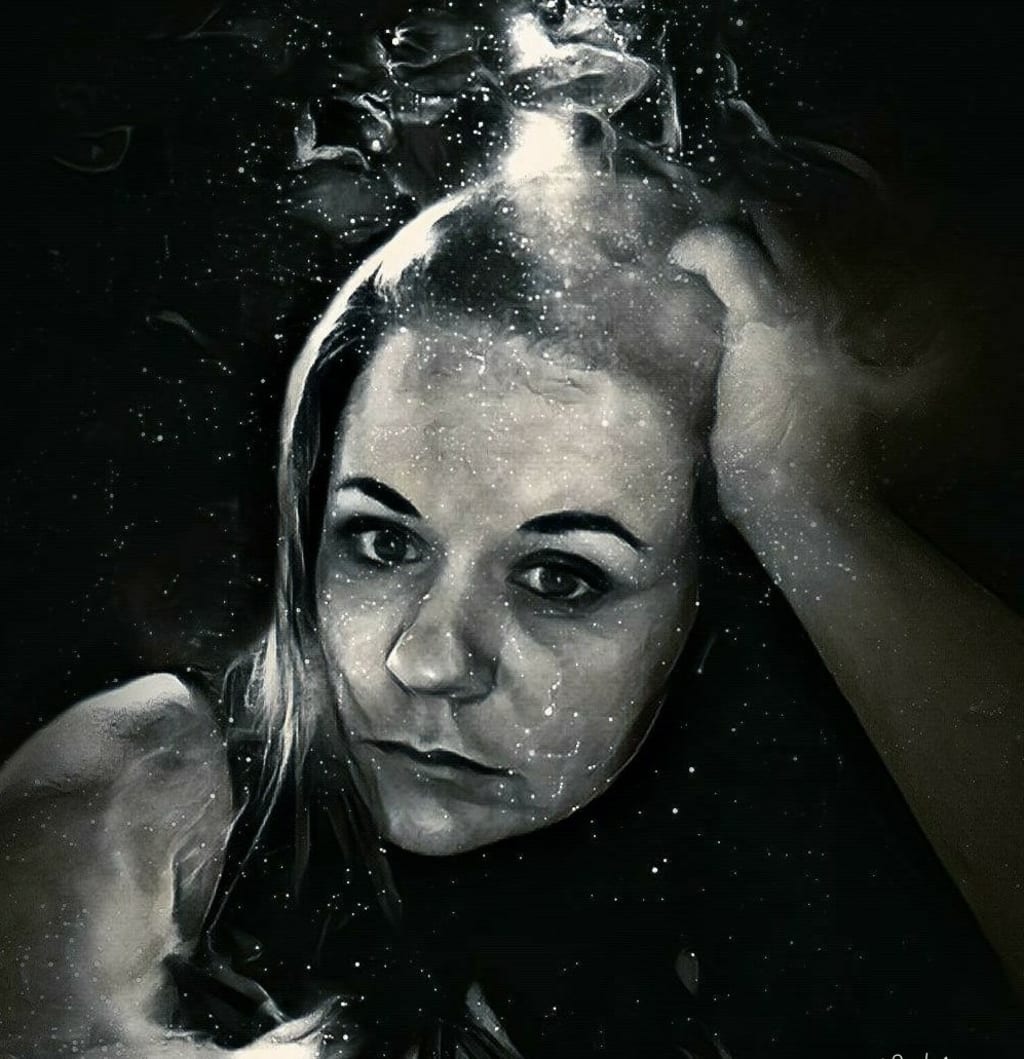 I am reaching for you
Only for this moment you are mine
This loneliness detains me
I am calling to your heart
Recurrent voices and hymn of your voice
It's like a melody I can't shake
I want to live in the grief of this entanglement
Bound by my desires
Never touched always wanting more
Like shards of glass through my chest
Leave me yearning and mourning
Clutching to the mere idea of who you are
Enclosing my heart brick by brick
Don't leave me here it's cold
I haven't the slightest idea who I am
Lost in a world so misleading
Darkness is engulfing all that's left
Please don't go so soon©
~Sharita Cormier
About the Creator
Guys, I am a performer, singer, and writer. Earth has been extraordinary for me. Hiking through this place is intoxicating. Music, words, and fire feul my existance. I have two associates degrees. Completing the third is a task in it's own.
Reader insights
Be the first to share your insights about this piece.
Add your insights