Lament
To lament is to cry out to Someone who is there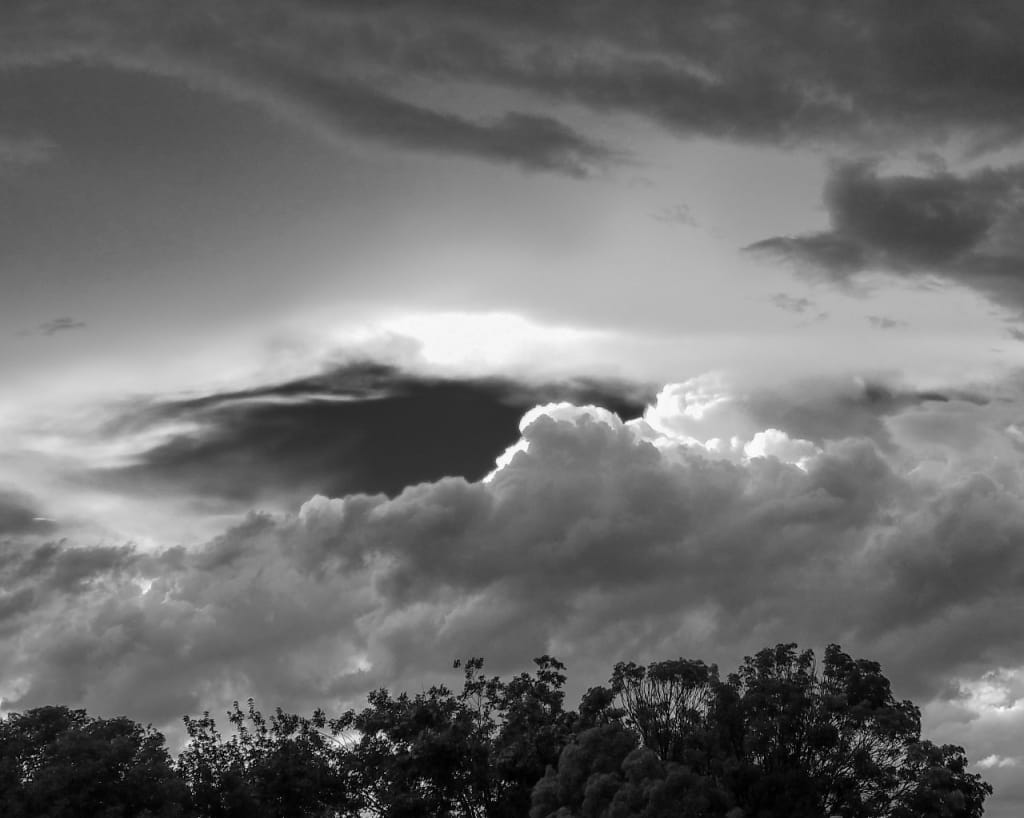 Photo by D'Shan Berry
And I have asked a thousand whys,
And shook my fist at God.
I've wept, alone, a million tears
Behind a stark facade.
—
I've wondered, wand'ring in between
My faith and fear so long,
Have I now started to forget
My sweet Redeemer's song?
—
Doubts arise despite my knowing,
Despite my faith and hope.
Will I ever stop my questions?
If not, how will I cope?
—
But in the dark He shines like stars,
His pin-pricked light I see.
One day, my tears will be no more,
My heart will be set free.
Reader insights
Be the first to share your insights about this piece.
Add your insights