King of Rock
Easier Said Than Driven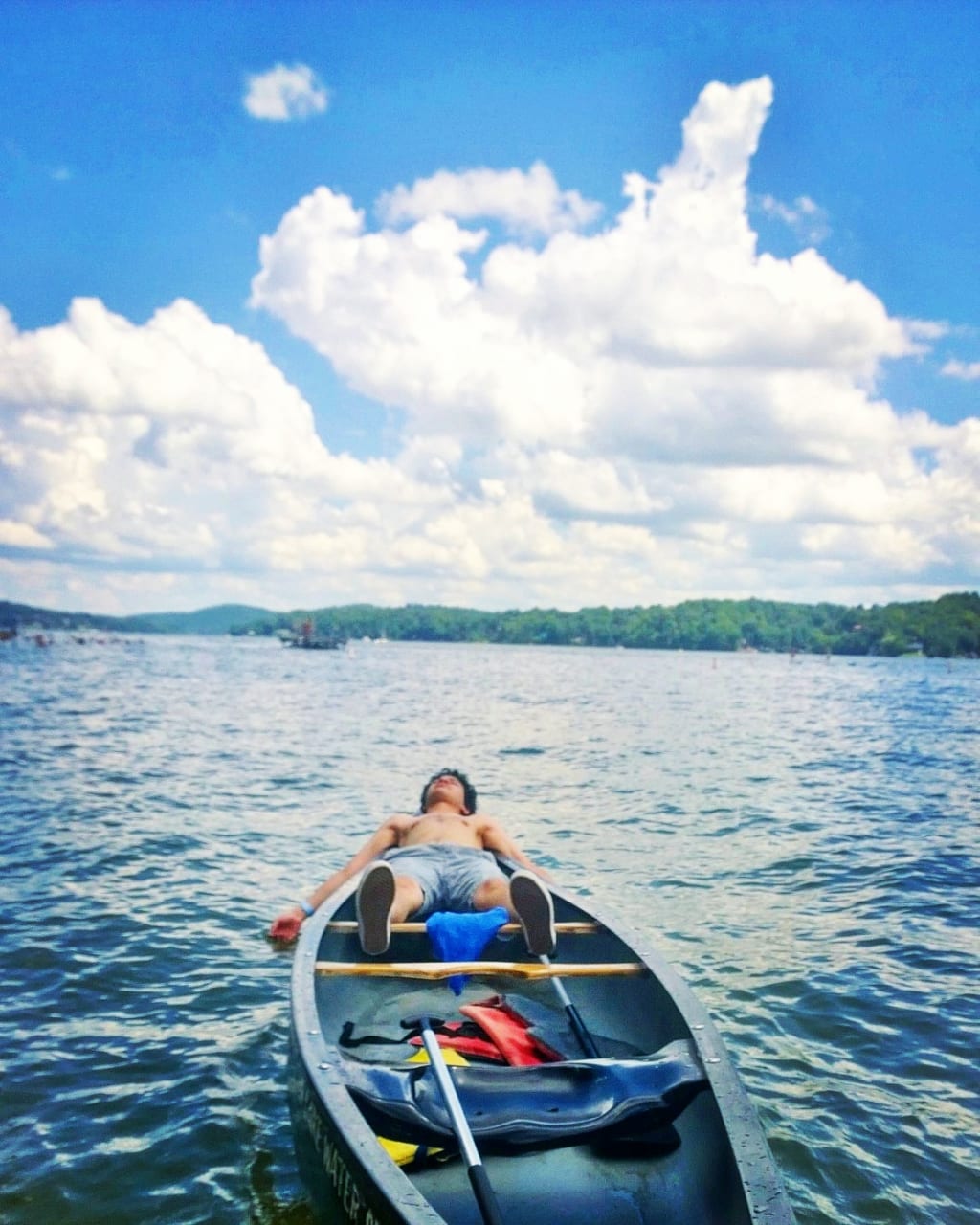 There's no more pedal to push to the floor,
there's no more of the stuff that I drank.
My cigarettes are almost burning faster
Than the fuel in my 20 gallon tank.
Can't stop speeding west before they all reach my back.
The people, the problems, the stuff that I lack.
Please stay at home or be a big star uptown,
Don't come west, stay in your poison and drown.
Because I already saw your demise and I hate to spoil it
But you either die on stage or die on the toilet.