Keeping The Faith
Light The Fires of Hell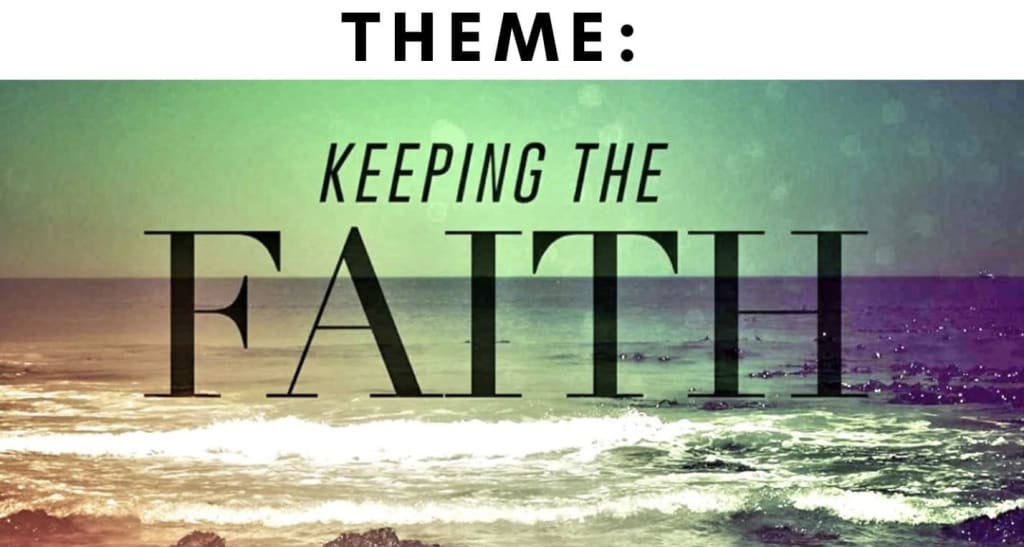 Into the darkness of the night when the world feels incomplete and you cannot see the end do not fear because hope is near and in some shape or form god will appear.
Search in the light for a friend who will stand by your feet. Do not let the Devil deceit. Mistakes will repeat. You will be mistreated being a driver in the backseat. Do not hide from your sins let the rain wash them away. It is time to pray.
Even though you may have a heart filled with pain let loose of those heavy chains. Do not believe everything in vein. Otherwise, your mind will go insane. It may be hard if you were betrayed.
Have faith that all things will work out. Avoid any doubt. Not all is lost. The Heavenly Father will reward. Trust in the lord. Light will come in like a ray of sunshine. Believe in the divine your angel is there to guide. Things will start to align. You will be blessed and no longer be put to to the test. Having faith will bring out the best. Hardships do not last forever. Instead focus on your endeavors.
Reader insights
Be the first to share your insights about this piece.
Add your insights