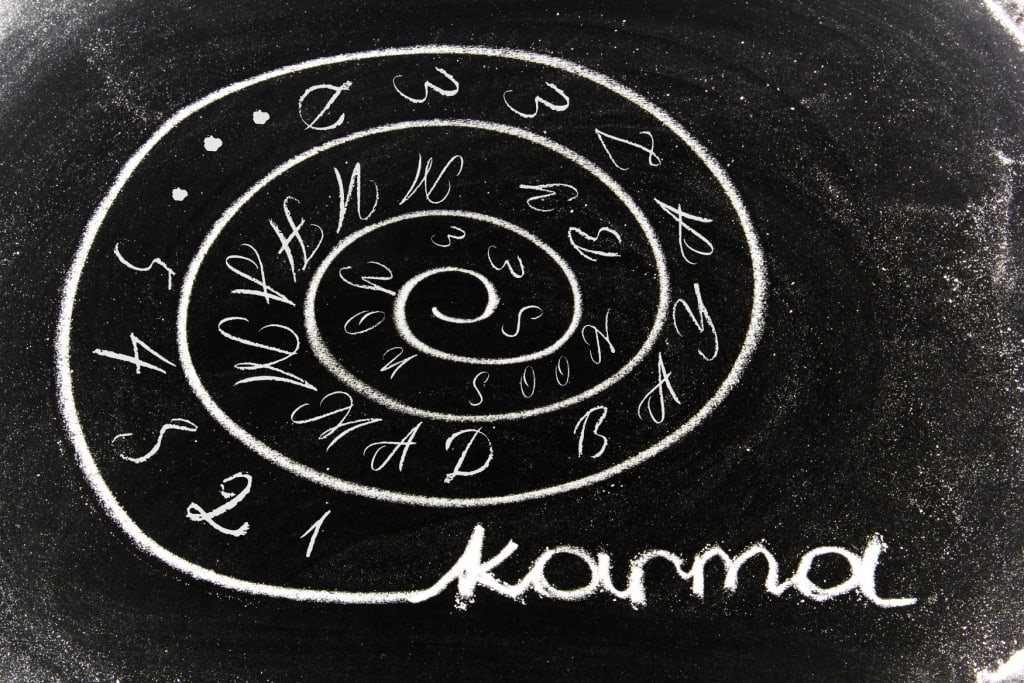 Your hands were made to lift others, instead you put them down.
You stare upon creation in arrogance, from your throne, and with your crown.
Know very well, above you is a far mightier being.
Knower of the known, unknown, seen, unseen.
Karma shall come around.
Reader insights
Be the first to share your insights about this piece.
Add your insights