Mirroring You
We are but reflections.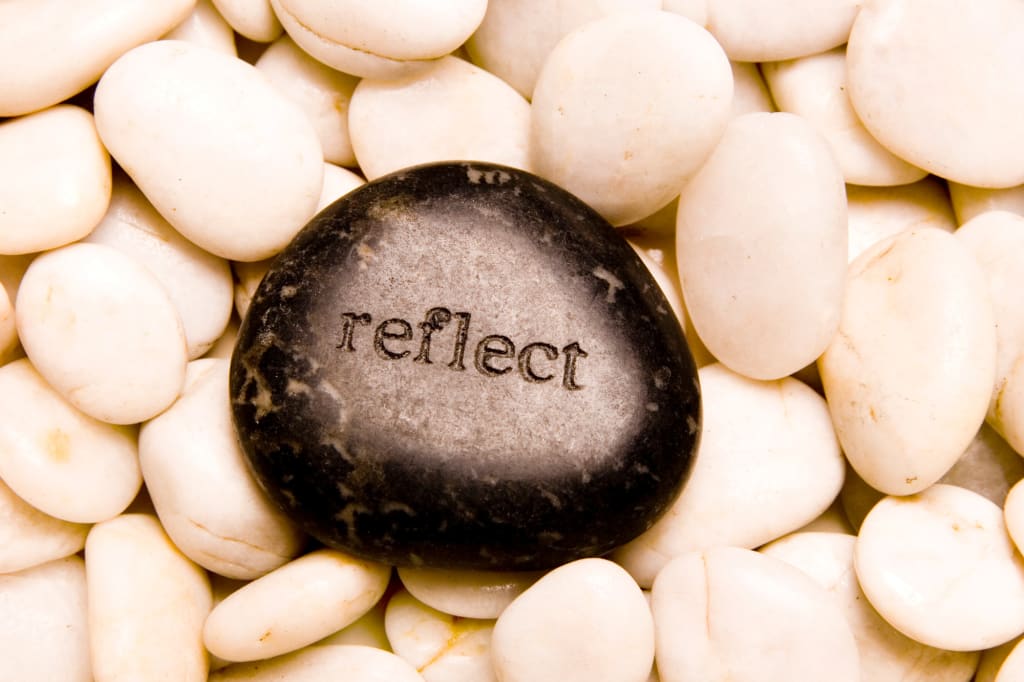 We flow together with such harmony, melody, and imperfection.
We mirror one another, you are my mirror, I am your reflection.
Mirrors rust and dust too, how then would we see clearly?
Let's clean away together, I see again, so nearly.
We are imperfect, this is perfection.
Reader insights
Be the first to share your insights about this piece.
Add your insights