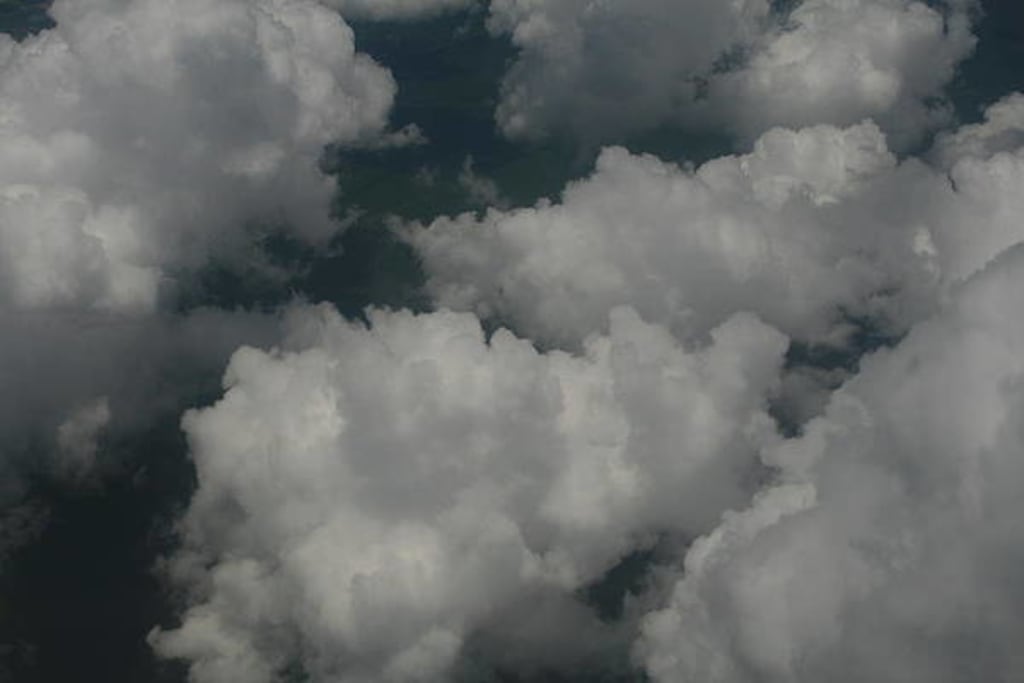 I wake before you
and take advantage of every instant
in which I am allowed
to witness your truest form.
I perceive you
as You.
Parts of you
and parts of me
dancing through your subconscious,
you stir.
I keep stone still
and open my eyes enough to peek out
at the masterpiece
that is you.
I could wander all the museums and art galleries
for hours,
days,
months,
and never find any work of art
as strikingly beautiful
as I find you.
I want to study your curves,
your angles,
all the markings of your body,
the crease of your smile,
endlessly.
This Divine Love is too picture-perfect.
This love extends beyond
a single lifetime.
You've left pieces of yourself
scattered throughout my soul.
I've loved you,
all ways,
always.
It's still you.
About the Creator
I'm a 28 year old non-binary person (they/them) with a lot to say and no idea how to get it all out.
Reader insights
Be the first to share your insights about this piece.
Add your insights