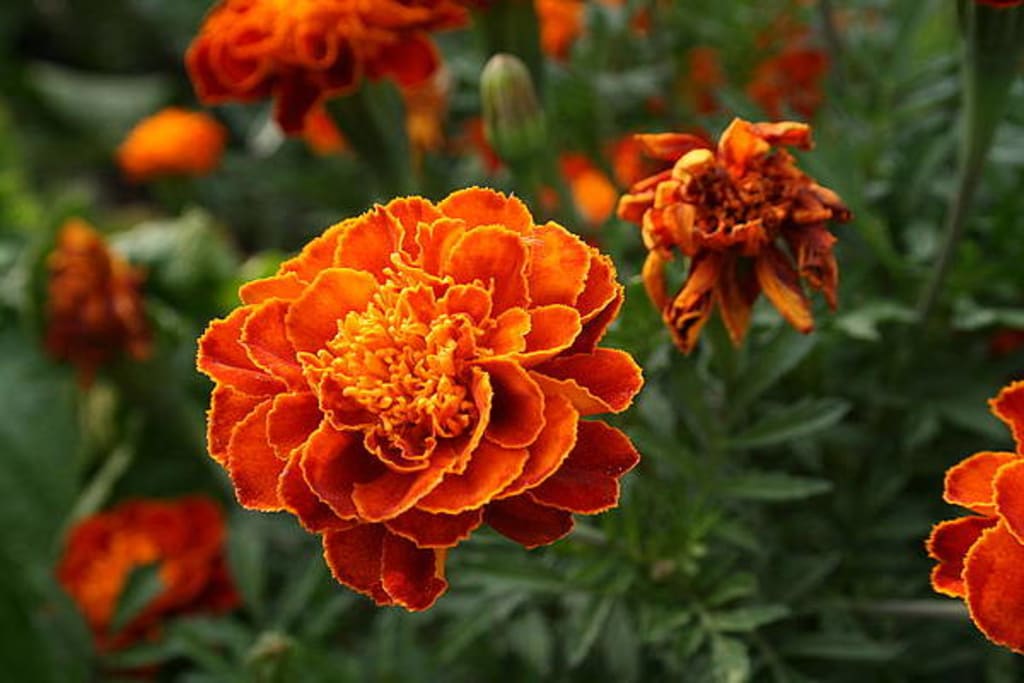 By the time the sunshine has begun to warm my skin,
I've already listed a thousand things
I absolutely adore about you.
I've already mentally touched every inch of your soft skin.
I've already stared into your mesmerizing eyes for hours.
I've already given countless kisses across the expanse of your body.
To see your face glowing in the morning sun
feels too serendipitous,
too precious an experience
for a mere human like me.
For our eyes to meet
when yours first open
and the windows of our souls to align
is a sweet taste of our eternal celestial dance,
and I am hungry for more.
About the Creator
I'm a 28 year old non-binary person (they/them) with a lot to say and no idea how to get it all out.
Reader insights
Be the first to share your insights about this piece.
Add your insights