It Beats to Love You
By: *Karlton A. Armistad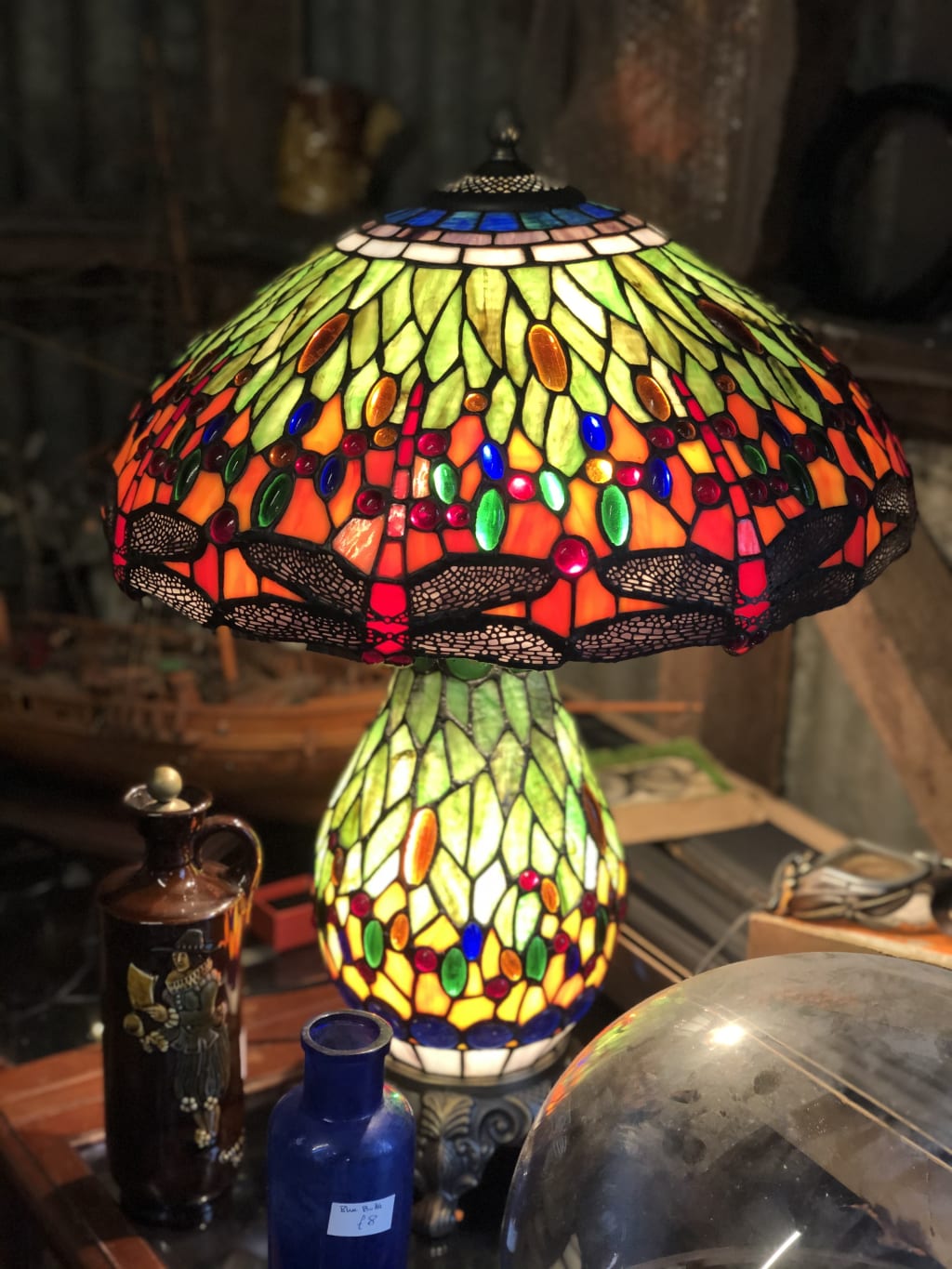 Photo by A. Little Jan 2020 Scotland
1.
Cinnamon, vanilla and sandalwood
Your intoxicating mix sends me a drift
Skin against skin, lips to gentle lips we taste, touch
I feel You, through Me, by Me and see only You & Me
I am hopelessly weak and give You, what you seek
2.
Give in, give in and let Him win Its says
The rush of blood through My system is so fast
How long will this last, I ask
Barely able, feeling unstable I just about catch my Breath
Tongue warm against My neck
We elope entwined like woven lengths of the Velvet Rope
3.
I hear them find each other
Beautifully bind each other to that intently rapturous rhythm
The soulful dance of our Souls begin
You choose again to let Me in
And the Beat begins again, two become one
I your Moon, and You My Sun
End.
* Karlton A. Armistad is the pseudonym for 43 year old amateur poet, photographer & writer Andrew Little, who resides in the little village of Lochcarron in the Scottish Highlands.
About the Creator
Carlton A. Armistad is the pseudonym for Andrew R. Little. I prefer writing under this as it allows me to look at any body of work I complete separate to my personal day-to-existence, and safeguards my relationships and family.
Reader insights
Be the first to share your insights about this piece.
Add your insights