Interest In The Grass
For my dog, Colby. He sat next to me as I wrote this.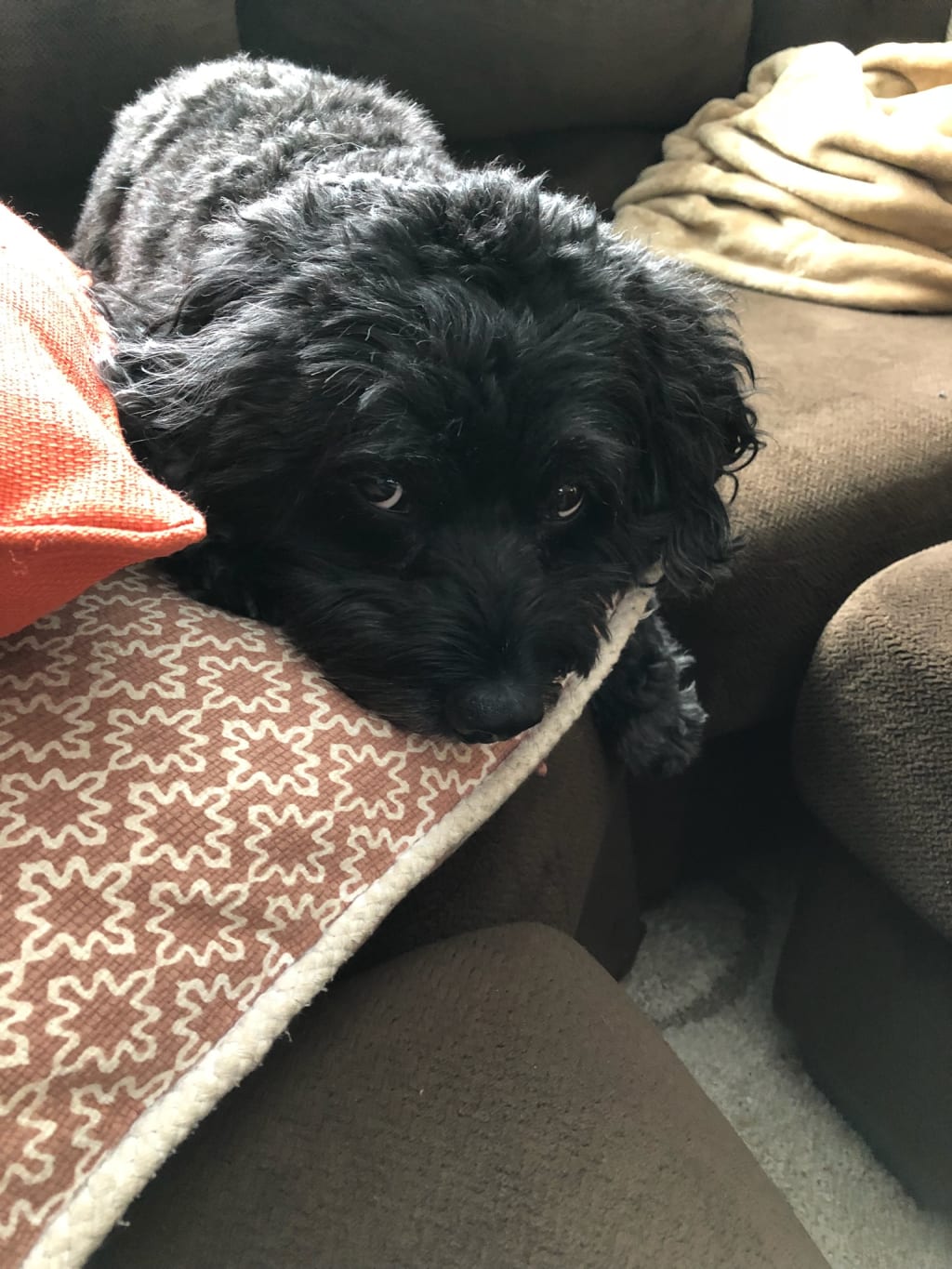 ...and that's when I first saw you
Let in from the back room
you've been hiding in all your life
All 12 weeks
You hugged Jess and that was it
A new cloud in the sky, mostly virtue
We drank you in like morning dew
--
Without a face, there is no mask, you are
the willingness to strike and bask.
When it's all for keeps,
there's nothing to argue.
whatever you want
I'll always let you
--
as we grew, grey pixels congealed a vivid hue -
You said -
Conceiving me is not unlike you ~
Debating if you knew that too
--
You save our friends, you know.
Someone, somewhere, is breathing
while others,
misconceiving.
You wouldn't take our breath away
I inhabit your planet.
You are gravity.
You are the main character.
I live to make you proud
Reader insights
Be the first to share your insights about this piece.
Add your insights