Inner Light
A haiku about beauty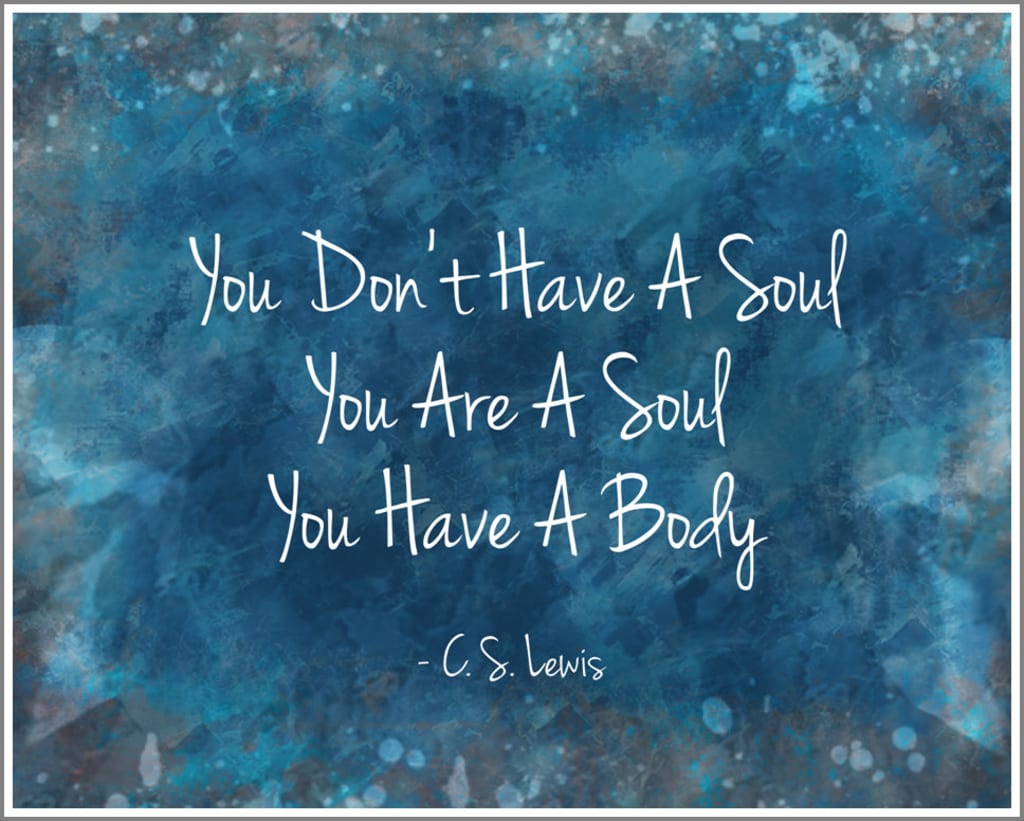 beauty in spirit
invisible beam of light
in our formless soul
This haiku is part of my collection of inspirational and affirmation haiku. Many more can be found on my WordPress blog here.
Affirmations help to heal our spirits and brighten the quality of our lives. I write inspirational haiku to heal myself and help others see the beauty in the world. Haiku are my favorite form of poetry, and I have transformed many of my haiku into affirmations to lift my spirit and hopefully the spirits of other people too!
The words that we repeat over and over to ourselves each day become our reality. I truly believe that. The more positive our focus is, the better our daily lives become. Help brighten your world, your health, and your outlook by reading inspirational poetry, writing, and repeating positive affirmations to yourself.
Thank you for being here, reading this, and searching out the light in the world.