Inked
People Change. Ink Remains.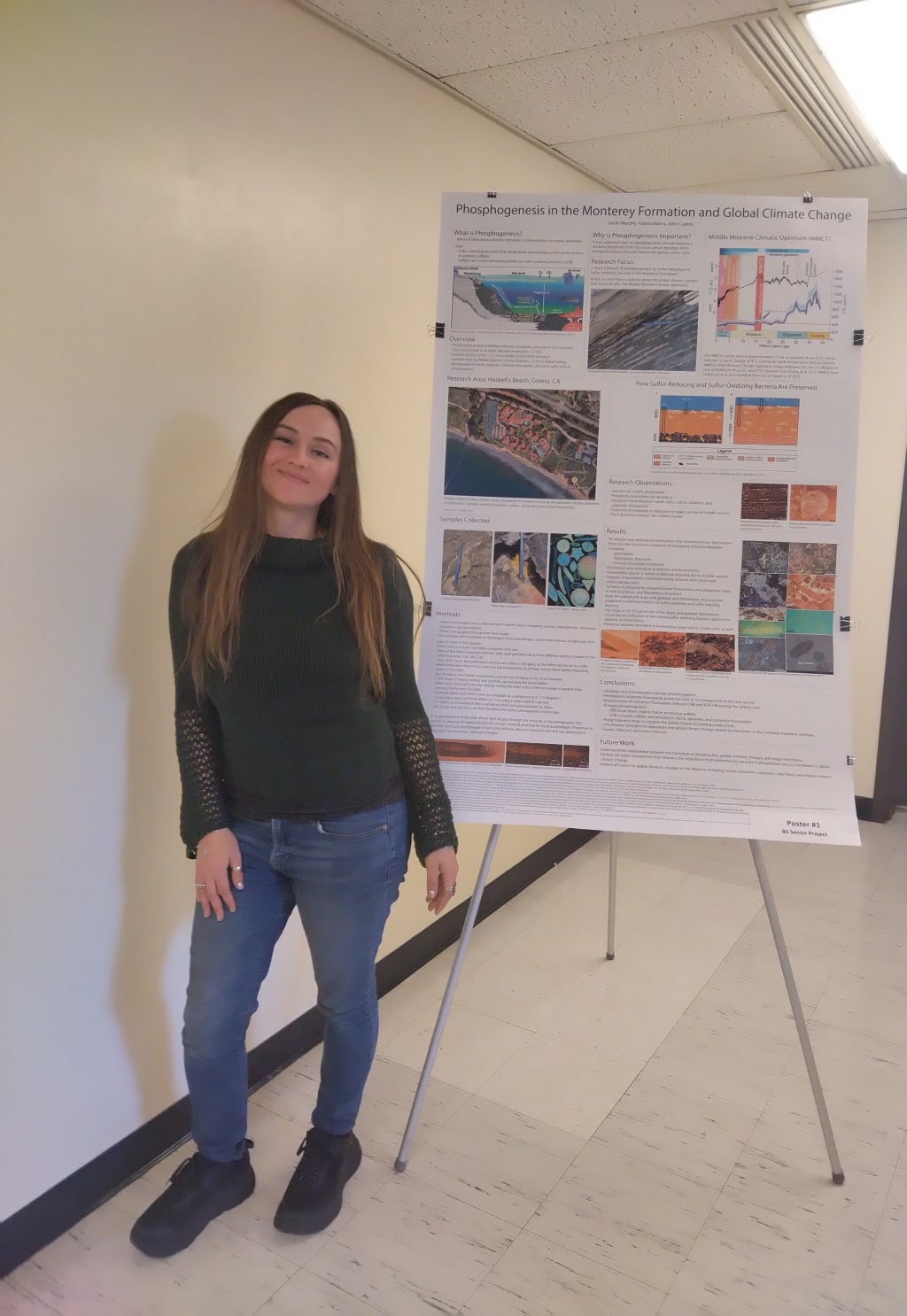 That Goal Completion Glow After Years of Blood, Sweat, Tears, and Research ✨💎⛏️🤘🏼 #geobabe
I see her almost everyday
She sees me working hard and grinding away
:
Today she saw me and said
she didn't recognized me
:
If I had a dollar for everytime
someone told me that
over all these years I've changed
I wouldn't have student debt to pay
:
She said she only recognized me
because the tattoo on my finger
:
She sat and listened to me speak
but it took her a while to realize it was me
:
"The f-hole gave it away."
As she saw my hands
move across the paper
"The resonance, not the integral!"
:
The ink stains helped her remember
who I was
after she was reintroduced
to who I am
:
I guess you glow different
when you change internally
but the ink on your skin
remains imprinted
:
People change
everyday
but ink underneath skin
marks the path of who you were
before who you became
fact or fiction
About the author
Writing has been Sarah's passion since she was 7 years-old when she began writing poetry and short stories. Now, she's sharing her gift with the world. Subscribe, and come take a whirl in her words.
Tips are appreciated!
IG: @sarahjane.speaks
Reader insights
Be the first to share your insights about this piece.
Add your insights