In the Still of the Night
I rise above my still form.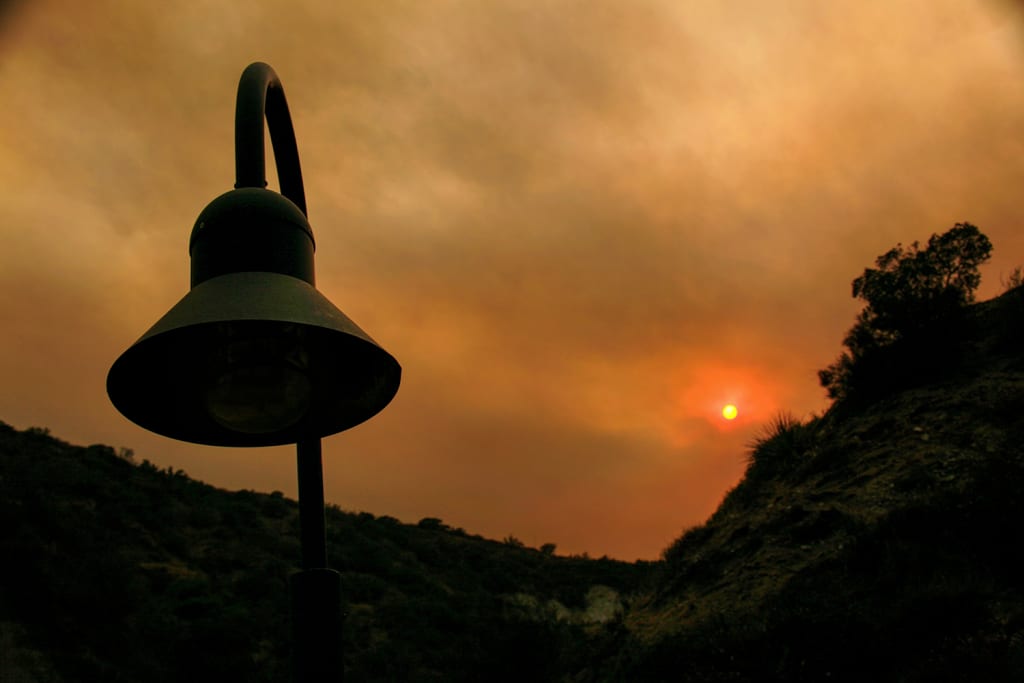 Photo © Lon Casler Bixby
QUIET
NO BREEZE
NO MOVEMENT
NO SOUND
I CANNOT HEAR MY BREATHING
I CANNOT HEAR MY HEART BEATING
I HAVE NEVER HEARD SUCH SILENCE
LIKE A SPIRIT
I RISE ABOVE MY STILL FORM
AND SEARCH FOR YOU
I CAN FEEL YOUR PRESENCE
YOU HEART DESIRES TO BE NEAR
BUT THE SANCTUM IS EMPTY
YOU STILL HAVE FEAR
MY SOUL CRIES OUT TO YOU
SILENCE ANSWERS BACK
DISHEARTENED I DRIFT BACK INTO MYSELF
AND WAIT IN THE STILL OF THE NIGHT
FOR YOU TO COME
About the Creator
Lon Casler Bixby is a published author: Fiction, Poetry, Humor, & Comic Books. He's also an award-winning photographer whose work has been featured in magazines, art & coffee table books, & in Art Galleries throughout the world.
Reader insights
Be the first to share your insights about this piece.
Add your insights