In the Arms of the World
A Haiku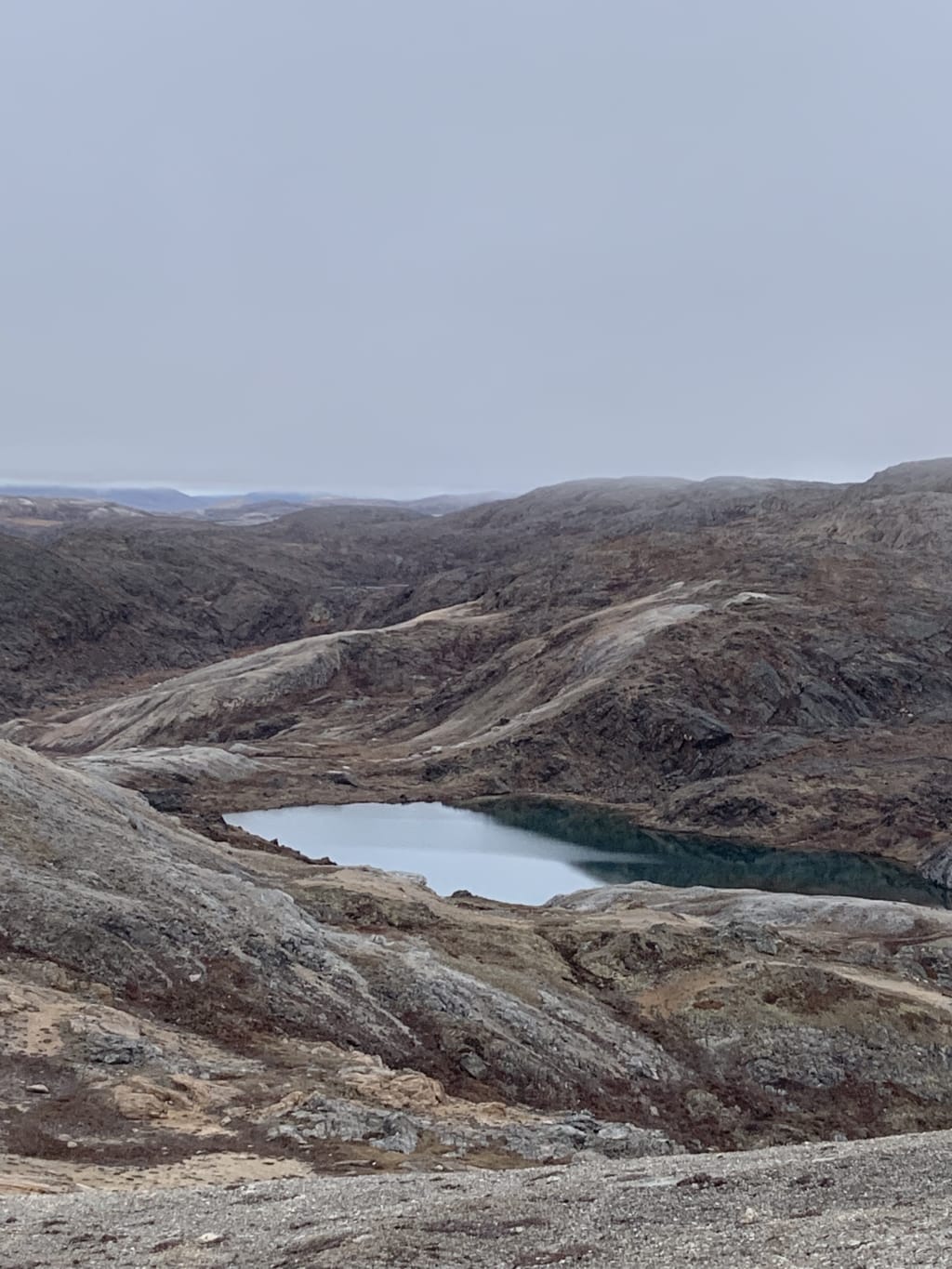 Wind weaves through valley
Feeling infinitely grand
Atop endless peak
~
This is another haiku where I try to capture the feeling of infinity I felt when I went ice fishing in the arctic. We went far out into everywhere.
But when I had to pee at some point, I walked off from the group and climbed up and found a little dip in the side of what I call a mountain, to relieve myself. I was surrounded by a whole world of peace and tranquility. One of those special moments you magically stumbled into sometimes in your life. That feeling, when I looked out and around, I never felt so loved and supported and alive and insignificant and amazed and meaningful.
Feel free to read another one of my haikus below:
nature poetry
About the author
Stories from the TRUE NORTH with a side of humour, adventure, good food, and snowy poetic dreams
Reader insights
Be the first to share your insights about this piece.
Add your insights