In Love of the Memory of You
For the Times We Shared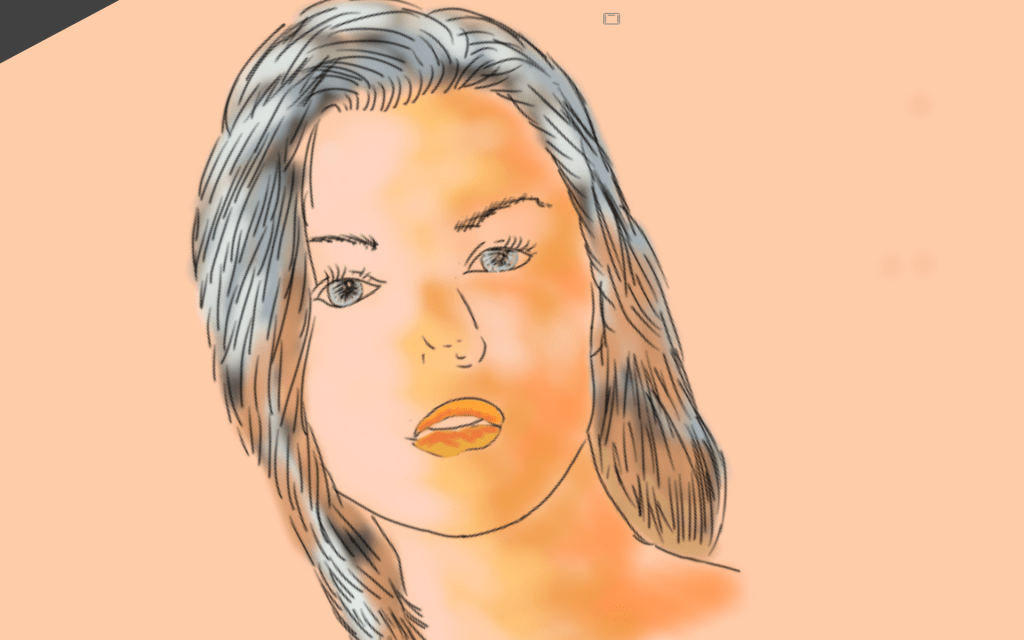 A memory of you,
makes me in love at the thought of you.
Your touch makes my life complete.
Your eyes say it all,
when ours meet halfway,
when our fingers find their way
where to sway
at the place it needs to stay.
Slightly we brush each other's hair as our mouths
open and make it say all words we can,
say what words can make of
what love ought not to do
only love could make ourselves
belong.
Upon your arm, I rest my eyes,
Onto your body is all I need,
with that warm heart makes me love,
and with your lips I am at peace.
love poems