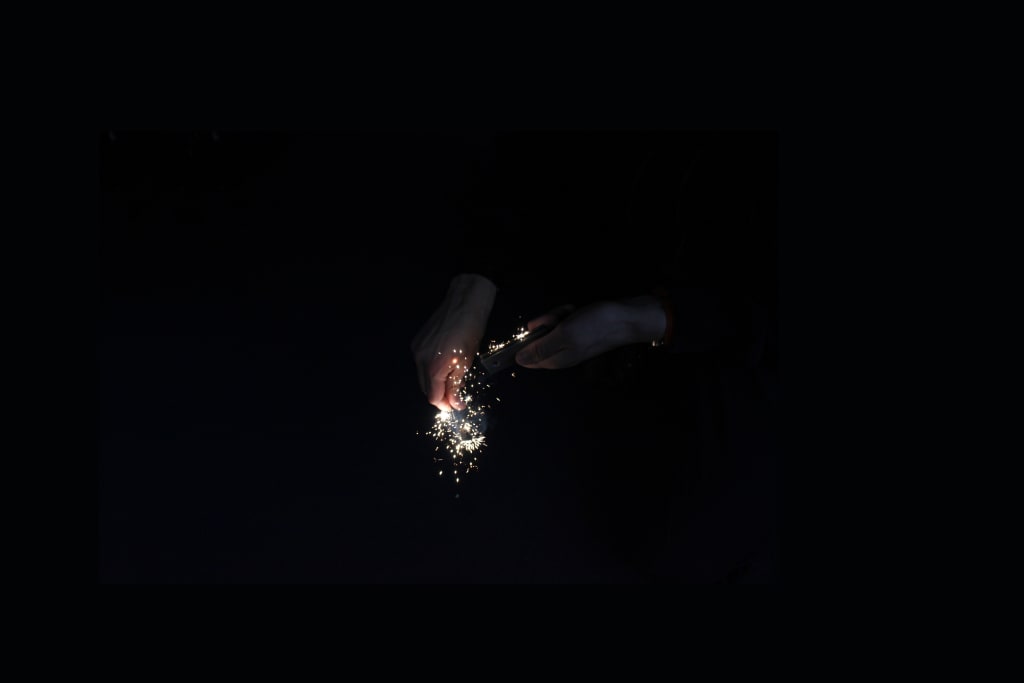 Photo by Benjamin Lambert on Unsplash
A match in the dark dreary room ignites
Letting off a beautiful siren of light
I cannot fathom the world around me
But within this light I feel as if I can see
Falling and spiraling
My mind starts to wander
What does it all mean?
The flame flickers off the empty walls
Calling my name; all fears start to fall
Do I dare begin to dream a simple dream?
Let the amber flames flicker with an evil gleam
What do we do
When all our ideas
Turn into jumbled thoughts?
While the walls start to crumble and ash
Light starts to emerge in a huge flash
Belting out colors that only the mind can endure
Singing a song that will truly cure
With the dark gone
Does that mean
That the light conquers?
I let the fire ignite the dark room
That burned the walls; burned the gloom
Within my mind I let the flames start
Inspiration begins with a match and some heart
About the Creator
A chaotic room of stories. My curiosities lead me in all types of directions, creating a chaotic writing pathway. I want this place to be for experimenting, improving my craft, and sharing new ideas with anyone willing to read them.
Reader insights
Be the first to share your insights about this piece.
Add your insights