I Love My Life
A poem.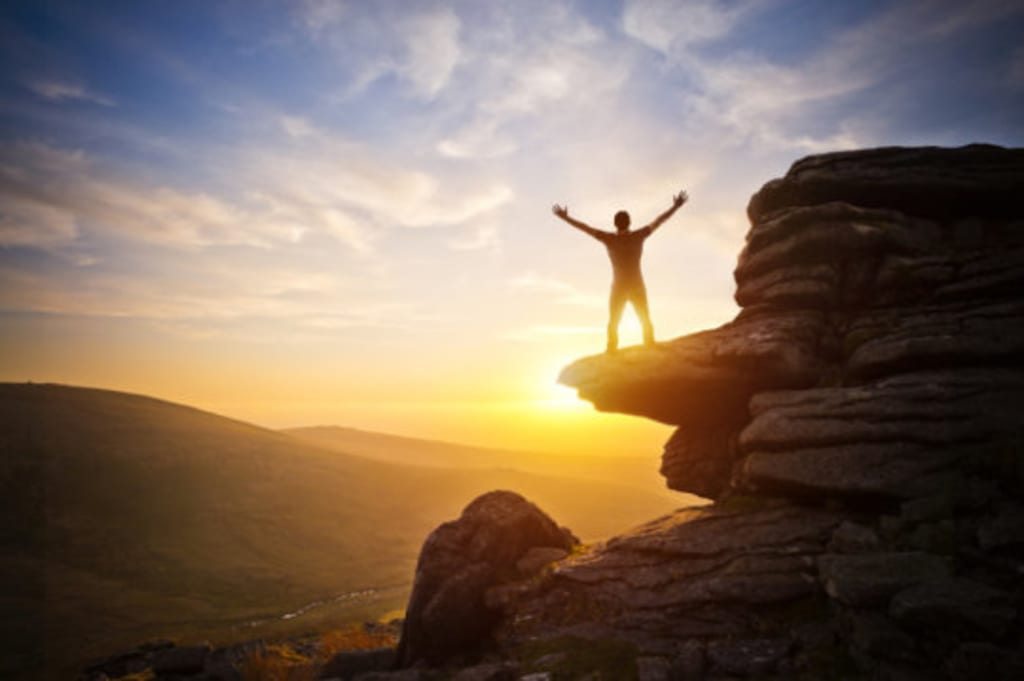 I love... my life.
I don't seem to have time to see all those I want to see.
But I have time.
There is no money in my bank account to waste on luxury...
But I can afford to get by.
I do not travel to foreign lands to bring a beauty upon my eye...
When I have all I need around me in this country & the sky.
I love my life.
I have to work very hard from sunrise to sunset...
I am on my own all the time but I do not live with regret.
I meet people good and bad, some happy faces and some sad...
But I experience.
I experience a variety of every sense of you and me.
On this Journey so unpredictable one thing is clear to see...
I love my life.
There are frustrations all around me if I choose to believe in.
All the negative illusions people allow to cloud their dreaming.
It's my free will that carries me above the storm that consumes so many in.
And so whatever is thrown at me it cannot break my peace within...
I love my life.
My heart more than once has been broken but I am proud I've soldiered on.
For from the burnt ashes of yesterday, rose a tomorrow so very strong...
Every challenge, every fear I met head on and eye to eye.
No I didn't always win but no one can doubt that I got up and I tried.
Because...
I love my life.
When my days here are over, this body is scattered over the ground.
I pray my truth is echoed high and low and it is an inspired sound.
Life is never an easy ride but I chose the path of positive.
I listened to the calling in the wind that always blessed me with one whisper...
"live".
I love my life.
inspirational

Steven Baldry
I have been writing Poetry since I was a teenager. Now in my late thirties I enjoy it more than ever. I find it a wonderful release and it helps me to free my mind and understand myself and my emotions.
See all posts by Steven Baldry →