I am Who I am
The colors of me.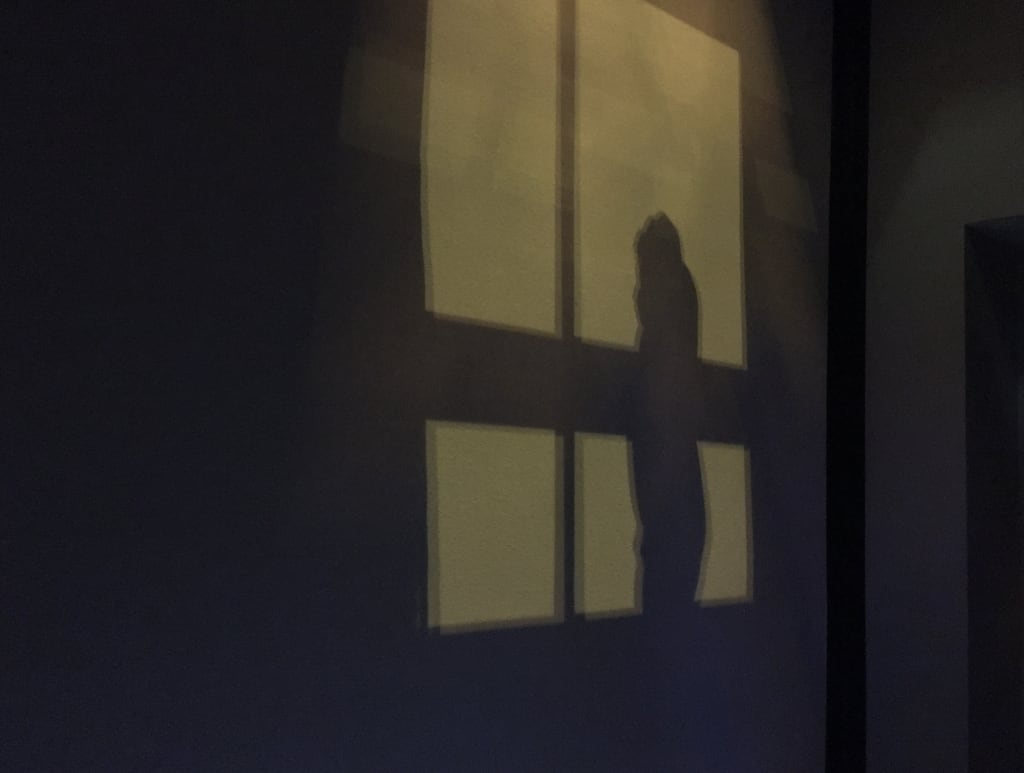 I am who I am
I am the color of the rainbow after a dark gloomy sky
Grey clouds, rain drops coating green grass fields, nothing dry
Somber skies turned bright as the sun rays peak through the clouds
There I appear along the sky, cushioned by pillows of white fog
Reds, yellows, blues and violets brushed over my eyes
I am who I am
Paint on a pallet unsure of what I'll become
Brushed in and out of reality, mistake after mistake, All my colors combine
As watercolors do, I seep through each of my layers
I am who I am
Red wine, amber horizon lines, murky green waves crash by my side
Blue skies covered in white cotton, cool sand dances with my toes
Tan lines across my body, cheek bones blushed red, kissed by sun rays
Wondering what it would be like to fly
I am who I am
Short brown hair, eyes like a bowl of honey
Short brown hair, hazel green eyes like a forest in July
Looking my way, Mesmerized, locked in your stare, stunning.
In love with the way you look at me, I feel like I could fly, I feel alive
I see myself through your eyes and I see that you love me
Because
I am who I am
Reader insights
Be the first to share your insights about this piece.
Add your insights