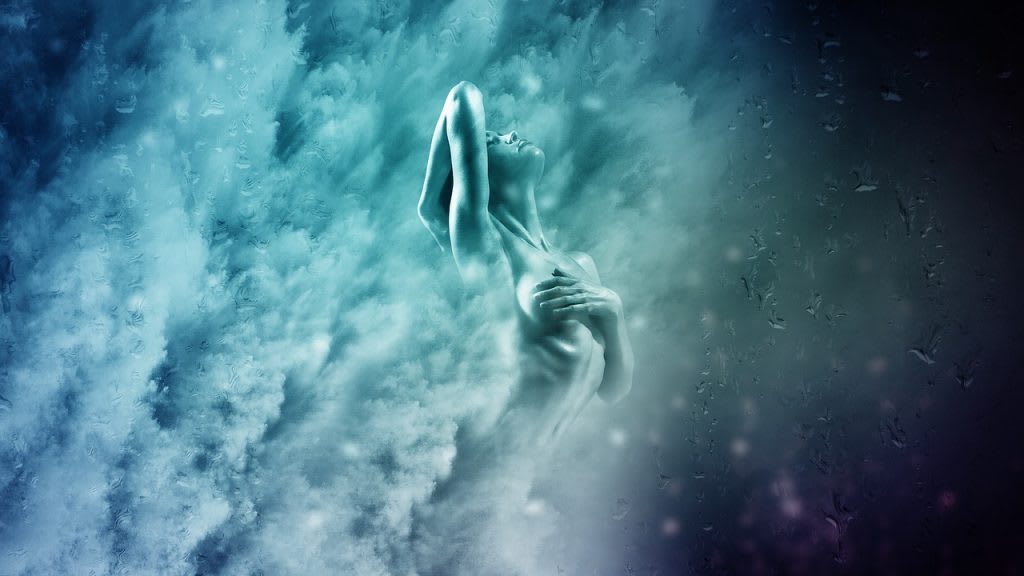 I Am Karen Image Sourced From Pixabay
I am the mist drifting throughout energies engulfed by rays of colour and light. The murmur that ripples across the sounds of whispers in the dark. The music that reaches across the parallel to immerse the soul in hidden quiet and beauty.
I am the shadow that glides through the vines weaving a carpet to pave momentary paths. The essence of thought that inspires and movement of time, through windows of choice. The focus that shrouds the way and opens the possible for seekers of knowledge.
I am the wisdom spoke of in dream and final breath to suppose a lifting of veil or precipice of understanding. The light that pierces the boundaries of consciousness that evolves through becoming. The seasons through quarters of time that enchant the unseen and forge the unknown.
I am the darkness that defines oblivion which outwardly moves the internal motion, to cease the inevitable. The flame that burns the rim taking gifts imparted by the abyss to engulf hope. The muse who delivers synchronicity of circumstance and fate which falls where they will and rewards whom they choose.
I am the rain that sweeps the surface of the land scooping the remnants of past sorrows within my grasp, and with swift release cleanse the torrent pools. The wind that travels to and fro, weakening the natures of evergreen thorns, and climbs the vines that sway. The movement that catches the sight, in shadows and murmurs essence and light.
I am the blaze of wisdom and flame drenched in torrents of music and rain. The drift that pulls and turns, immersing the shrouds and evergreen thorns. The energies essence and veil, that brings on the seasons and quarters of time.
I am the oblivion that reaches and splays, lifting the winds and ripples the way. I am the soul of hidden truths that travels through boundaries to evolve through you... to me.
inspirational
About the author
I write primarily, Urban Fantasy, but because my style sits on the cuff of several genres moving into paranormal fantasy was an easy step. I became a Vocal+ member to provide interactive access for my readers.