I Adore Her
She has fair beauty.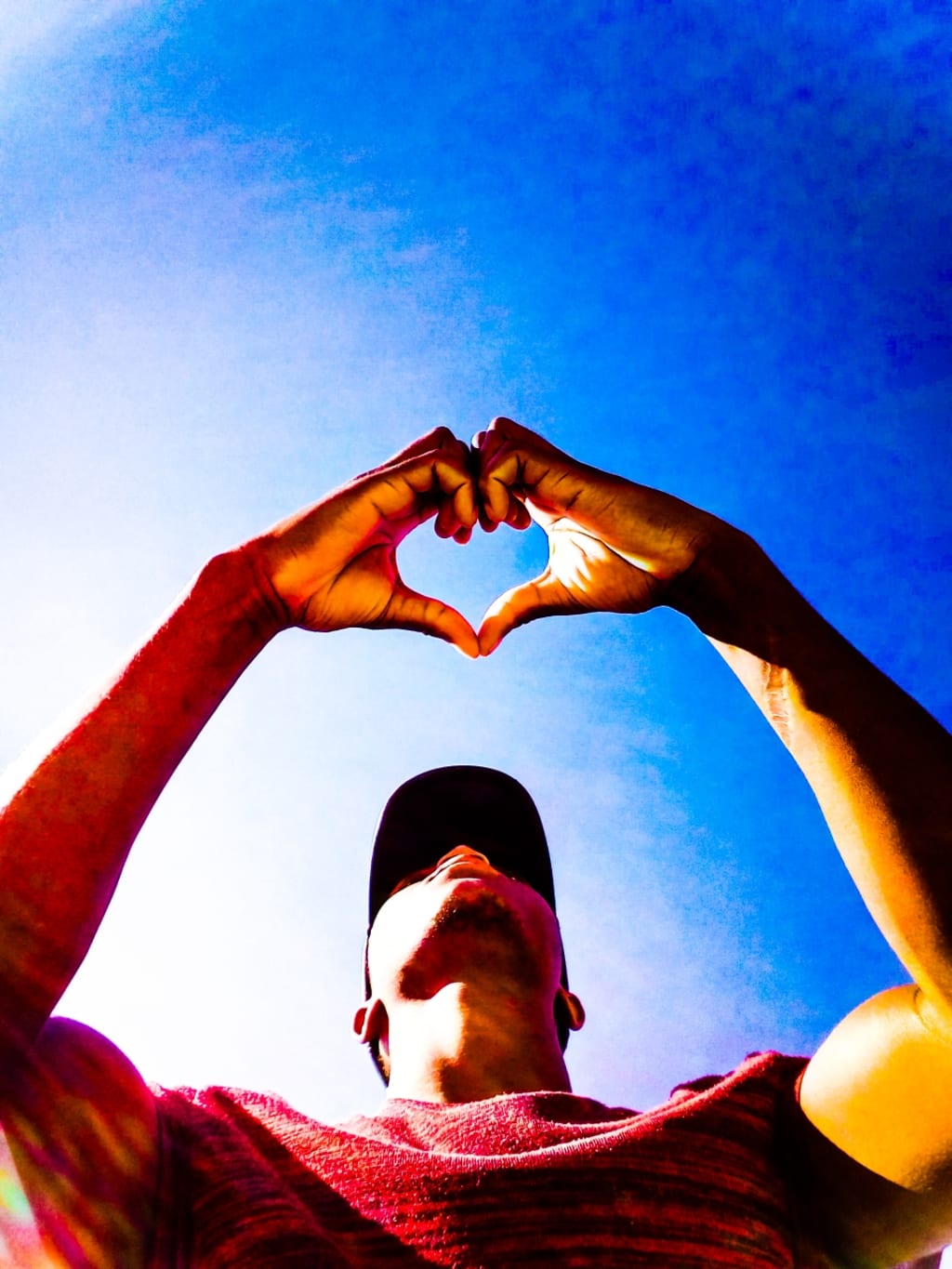 I see you, far away, there you are
In your wildest smiley days
looking all kind but more beautiful.
I see you, far away- away from my eyes.
In this windy hour
the smell of your perfume soars high when the wind spreads.
On this day, only its scent makes sense and it is breathtaking
that is why, I am breathing more than ever today.
Winter has passed, the spring has sprung
the leaves are blooming, the grass is greener and every sight resonates your beauty.
For as long as I can see clearly
I won't stop telling you more about your beauty,
It is wonderful, I adore it and it is deae.
I am not blind, I can see clearly
don't stop me from complimenting you- it's not fair
If I make you blush, I am sorry.
Someday, my youth shall languish
I won't be the same and I won't see you the way I am seeing you now
And I won't be able to compliment what I can't see
But I will listen to the Stevie Wonder's song "Isn't she beautiful."
love poems