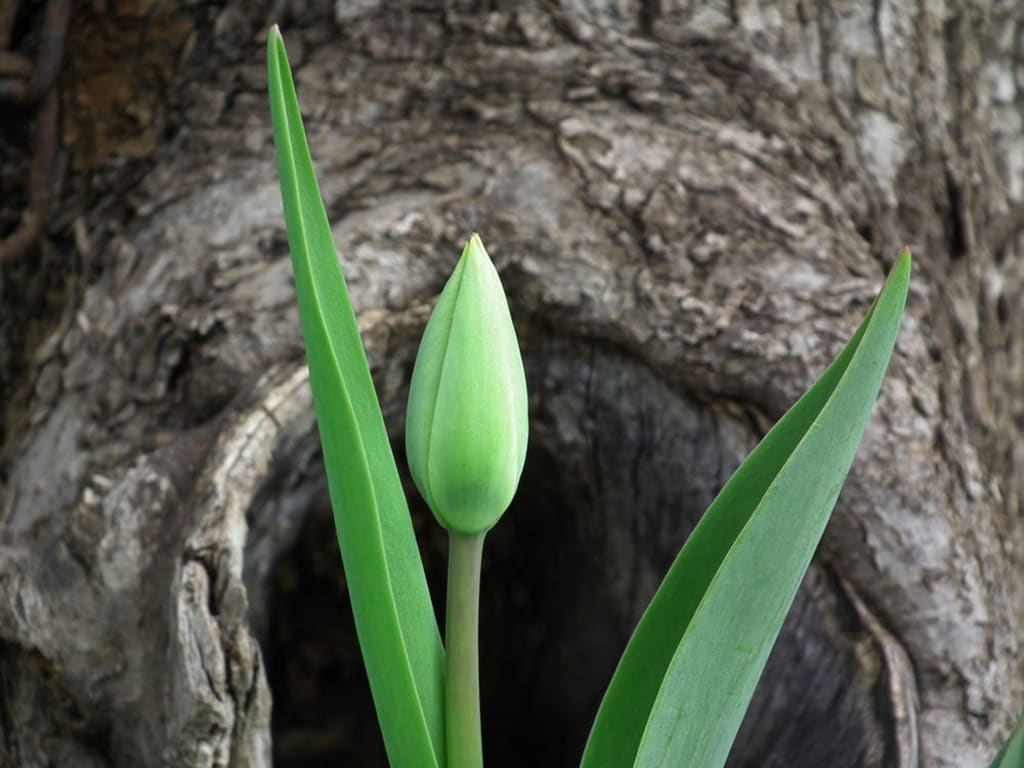 It springs from the ashes
of a devastating fire
and yet I cling
to the chance
that the pain,
the charred ground,
the wasteland,
can somehow provide
the ground, the foundation,
the nutrients
that the soil needs.
And that sometime,
however small and frail,
the little green sprig can grow.
***
This poem is the last in a collection of four. "Sea Glass" and "Salt Water" are also installments in this collection that are available on this site. If you liked this poem, please check out more at my website nathanheardwords.com! You can also find me on Facebook @HeardWords, Twitter @N8HeardWords, and Pinterest @HeardWords.