Home
Each moment is your home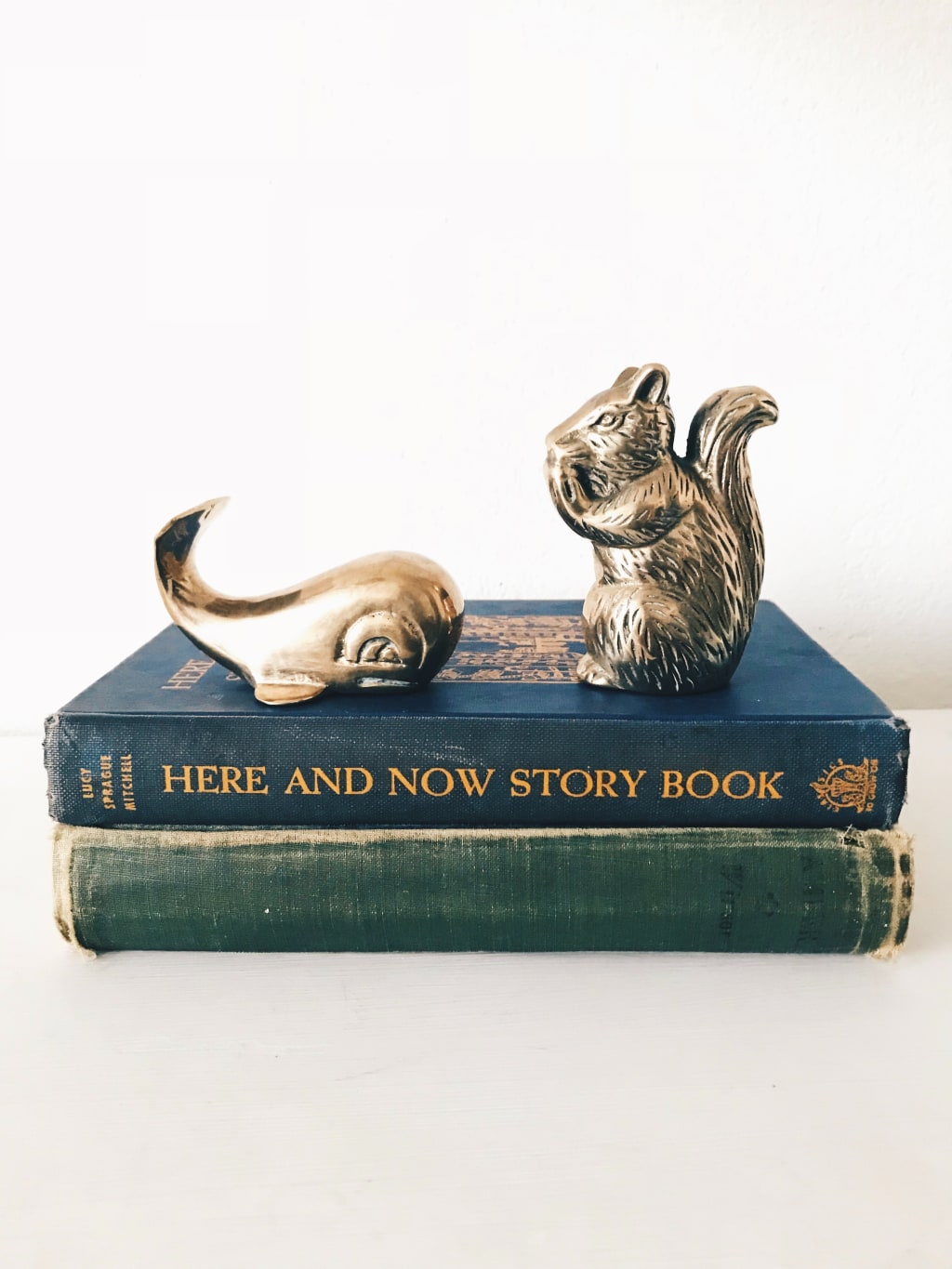 Photo by Stephanie Harvey on Unsplash
You have arrived in this infinite now.
You are home. The world is waiting for you
right here, right now, right under your nose.
This breath of life is causing many dimensions
to appear and disappear in your mind, dear one.
The world is waiting to show you
its playground of your creation after all.
This moment is your home.
One conscious effort enthralled the Cosmic Light
to make you manifest as 'you' in your awareness of now.
And you are home indeed. The world is waiting for you.
Are you ready? Follow the simple pathway of your heart.
It feels and knows precisely where to take you next.
Scan endless possibilities. Each moment is your home.
Take a leap over the edge of the highest cliff of fear,
then relax and soar. Dreaming your wings,
facing the winds of change. Come home in every breath.
The world is waiting for you right here, right now,
Right under your nose. Dare to meet your Self
and simply fall in love. The rest is taken care of.
***
One of my magical gifts is to sing for those who are deeply seeking answers in this "now moment" and sometimes they need to hear a spontaneous healing song to unlock the hidden key inside that moment's potential. Here is One Song to listen to and enjoy. And if it tugs at your heart to hear more "songs of the now moment", you know where to find me: waiting here... in this infinite moment of now. Love, Cezarina
About the Creator
Writing a new world into existence, bringing magic, ease & wholeness to others 'making them light up from the inside'. Apart from writing, I dedicate all my time facilitating sound therapy and quantum energy sessions: www.cezarinatrone.com
Reader insights
Be the first to share your insights about this piece.
Add your insights