Home is Where I'd Stay
Shine a Light and Show Me the Way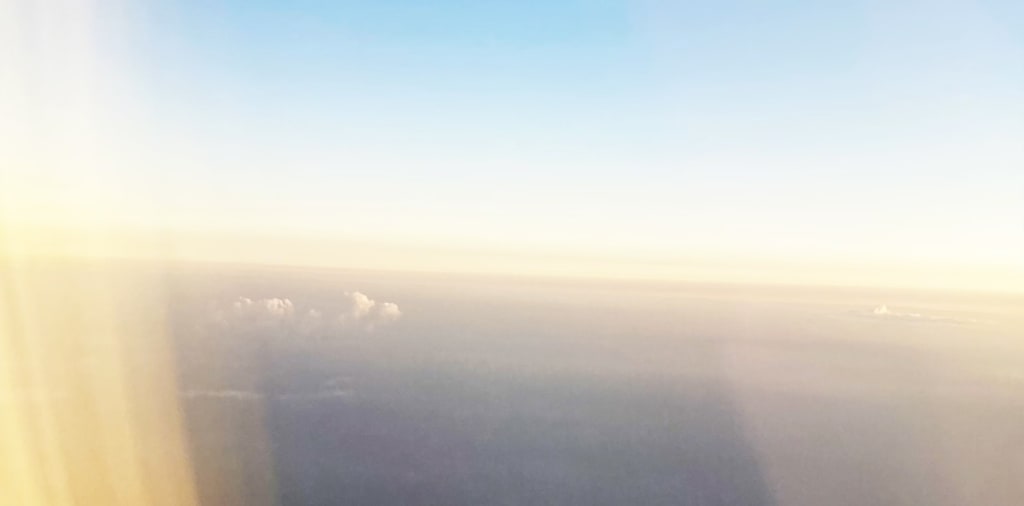 I don't think that "home" exists for me,
if I ever had one, why would I leave?
It's not the pillow where I lay my head,
or the familiar linens on the bed.
If I had a home, if it could be real,
It's a place where I'm not ashamed to feel.
Home is a place where I'm not afraid -
where I'm not punished for the choices I've made.
If it doesn't exist, what is this longing?
Tugging at me heart, clawing, gnawing.
If I had a home, I think I'd stay.
Just shine a light snd show me the way.
About the Creator
Just another liberal arts degree holder looking for career fulfillment in all the wrong places.
Reader insights
Be the first to share your insights about this piece.
Add your insights