Heart of an Old Lady
A Cheering Up Poem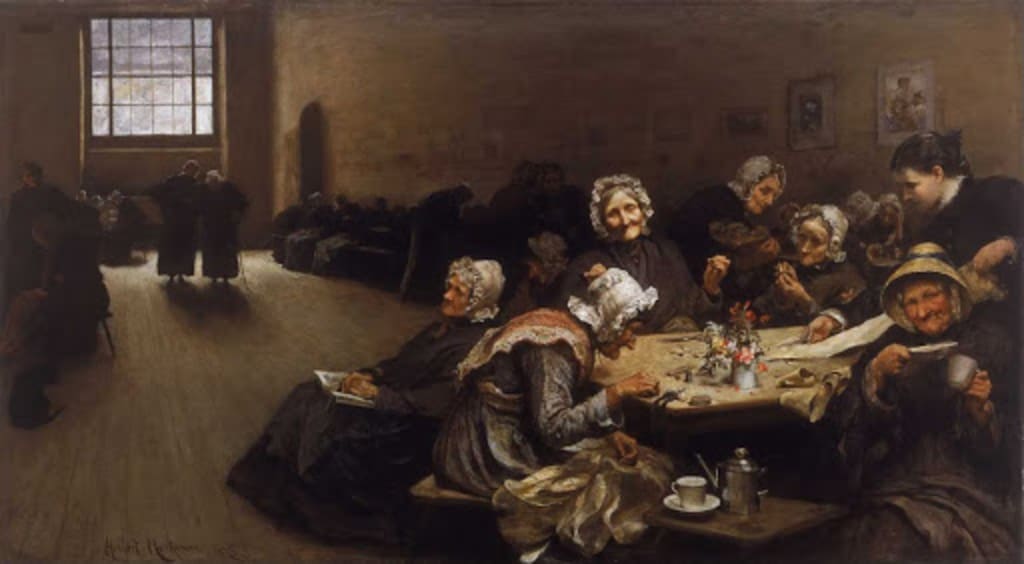 Heart of an old lady
At heart I'm an old lady;
I relish hot coffee and cosy up,
Watching my shows on a winter's evening.
I'm bright and proud to hear my family succeeding.
Hats please me so much,
Afternoon tea is civilised enough to make me smile,
And one might try it out for a while.
I read and discuss books.
At heart I'm an old lady.
Love to hear people's stories,
Makes me sad when the bourbons are all gone,
Passion is poetry and acting Hun.
I try to stay in touch with my friends,
Lovely bunch,
I also love the feeling of solitude,
One extra minute of putting my hands over my eyes, and having darkness is enough.
Any opportunity to give pet names I take,
And people may think in my sake, I have the heart of an old lady.
At heart I'm an old lady,
All cosy,
Can talk or silence for hours me,
Maybe it's a start to life, having the heart of an old lady.