He Thinks of Me
Gravitating into ex-lover's daydreams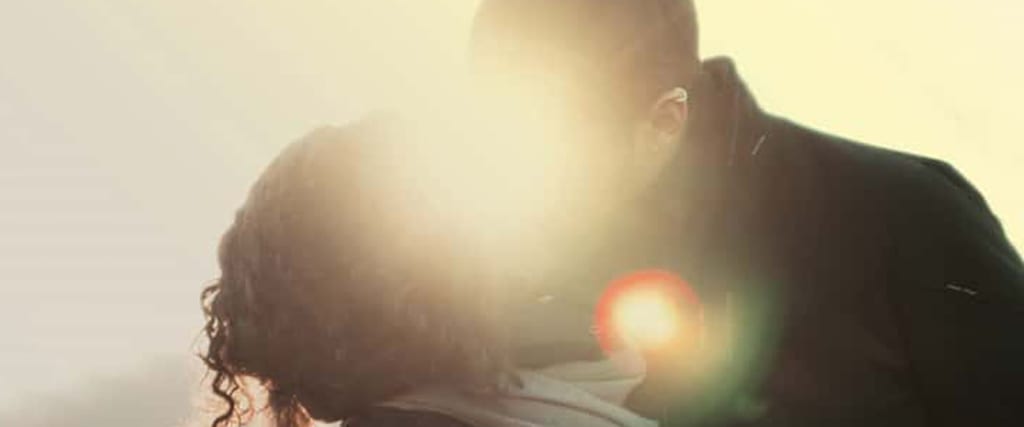 The day blurs in front of me and I see him, sitting there silently missing me. Concealing his desire from everyone who passes by.
I can feel him pulling me into a fantasy.
I wouldn't dare run from his thoughts.
He is in his space, thinking of me, sundressed with flowers in my hair dancing in his head.
His wish is my own, I settle and let him feel me missing him.
His enchanting smile captures my instincts and I fall into his arms.
Standing there in perfect form, he has me where he can keep me, hold me, love me and save me.
He's been interrupted, I can feel he has let me go from his daydream. He will have to save that moment for later.
I can feel him hiding every time he remembers something I loved about him.
He is alone again and invites me to sit by him, I can feel him thinking of me.
I feel his energy like a pendulum over me, I am alone now can you lie next to me?
I slip into a fantasy of my own.
Surely you will call on me soon, surely I will fall into you.
love poems

Olivia Anne Page
I am a listener, I try everything at least twice. Wondering spirit, wandering mind. I love to travel to small towns & write stories. I'm will be known as a writer when I grow up. I appreciate your support by sharing & for your tips.
See all posts by Olivia Anne Page →