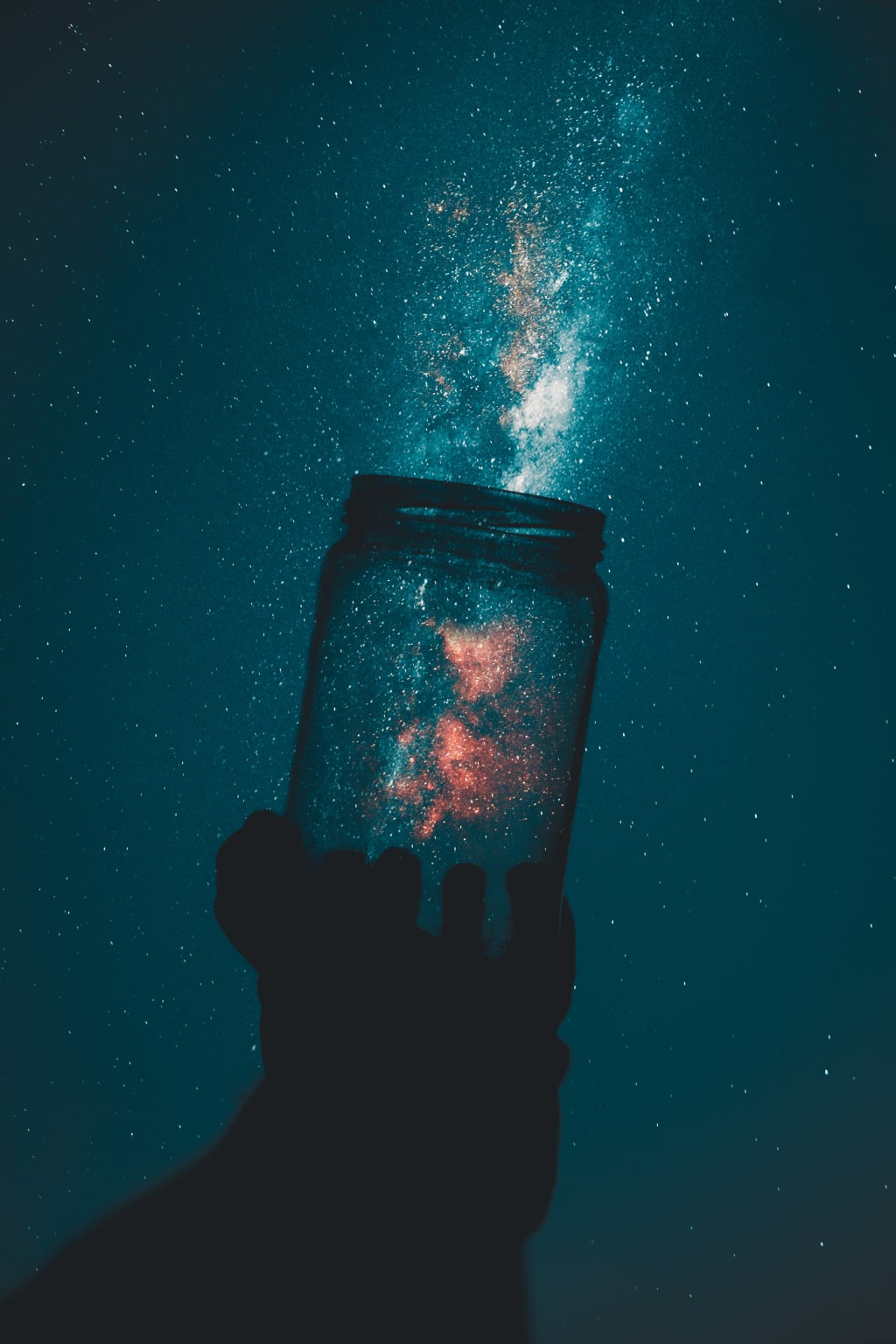 Though my heart still belongs to you
I no longer want it to be this way
neither do you
but you never did
and only now I notice.
Wrongfully we are tied to each other
connected by heart and soul
you avoid the opportunities of falling in love
and my affections for you begin to slip away
have you noticed?
Only now do I see
there is no depth in the way you feel
your lust-filled heart only wishes for lust-fulfilling nights
a wish I will no longer grant to you
and now you notice.
But I must separate our realities
you're no good for me
I cannot hesitate any longer
I need to move on
before you notice.
I'm setting us both free from the doomed connection
which we tangled ourselves in
no longer can we hurt each other
but I truly loved you
if you ever noticed.
About the Creator
I love writing & reading poetry & fiction.
Grateful for those who read and support me.
Charm & Tarot Readings Available on Esty, Weebly & Fiverr https://linktr.ee/Plutonian_Tarot
Reader insights
Be the first to share your insights about this piece.
Add your insights